Sealing Air Leaks
Air leak is pretty standard, and almost every home suffers from them. Air leaks have a significant impact on your energy bill, and if you want to cut down on your energy bill, there is no alternative to sealing air leaks. Besides making your home more energy-efficient, sealing air leaks would dramatically improve your comfort inside your house.
Contact My Basement Pros if you notice air leaking in your basement. We can assist you with your problem by sending local sealing contractors to your location. For additional information, please contact us at 844-406-0501. Click here to find your local contractors now!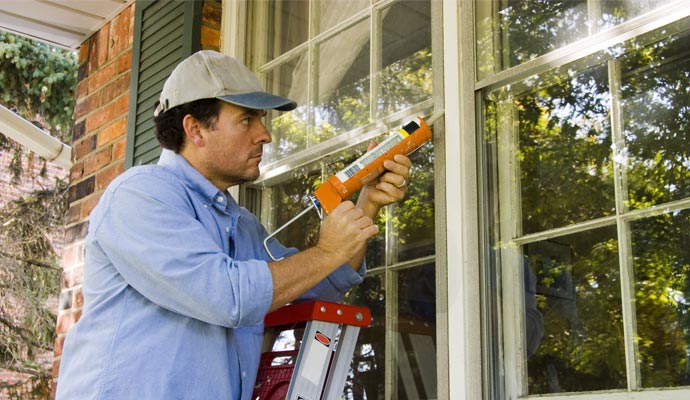 Why is Sealing Air Leaks Important?
When outside air enters and conditioned air departs your house freely through gaps and holes, you have air leak issues. It is not wise to rely on air leakage for natural ventilation. Because in chilly or windy weather, excessive air may enter the house, and in warmer weather, there's a chance that not enough air may get in. This may result in poor indoor air quality.
Air leaks can also lead to moisture issues, which can impact the health of the inhabitants and the structure's durability. Sealing gaps and holes eliminate drafts and cold areas, resulting in increased comfort.
Find Your Local Basement Waterproofing Contractors
Benefits of Air Sealing
Following are a few benefits of air sealing:
The issue with your home's energy efficiency will be fixed.
Stops the flow of undesired air.
Keep impurities like soil gases, pollutants, and other pollutants out of your home's air.
Prevent indoor water damage and mold growth by avoiding condensation and moisture.
Ensure that your house is comfortable all year and that your energy bills are reasonable.