Convert Your Crawl Space into A Basement
Crawl spaces, as any homeowner with one knows, aren't very handy when it comes to storage. Have you ever wondered what it would take to make your crawlspace livable and usable? While creating a basement from a crawl space could provide your family with a whole new living space, it is a project that requires the help and support of professionals.
My Basement Pros is the company to call if you need crawlspace conversion services in your region. We have a team of qualified experts dedicated to providing our customers with the highest quality services. Drainage systems, sump pump installation, crack repairs, and other waterproofing services are among the services we offer. If you want to convert your crawl space into a basement, click here to find your local contractor.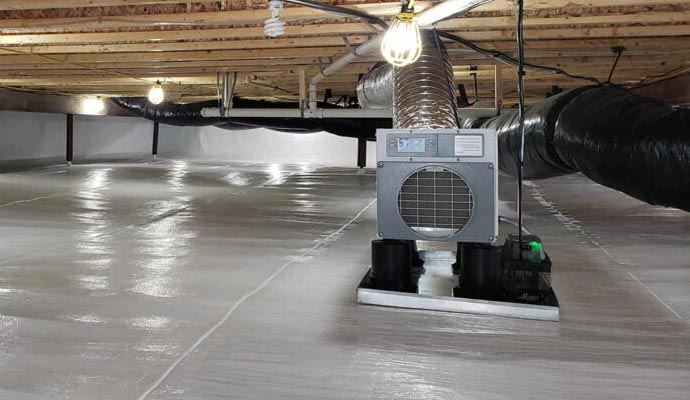 Why Should You Hire A Professional
This is something you should never attempt to undertake on your own. It's a sophisticated operation that, if done incorrectly, can result in devastating damage to your home. Whether you opt to jack up the house or strengthen the concrete foundations while working, any mistake could lead to permanent damage. You should get the service of a professional if you want to convert your crawl space into a basement. Contact My Basement Pros to get your local contractor.
Why Choose My Basement Pros?
My Basement Pros screens and provides professionals who specialize in basement waterproofing, crack repair, sump pumps, and other basement issues. These are local companies who have shown a track record of helping homeowners like you, make the basements dry and safe. Whether you have a finished or unfinished basement, we can provide the appropriate professional help in your area, to solve your basement issues. Contact us today or call us at 844-406-0501 to know further details.