Crawl Space Waterproofing Service
Moisture that collects in crawl spaces from rainfall, HVAC condensation, and other sources is a harbinger for both mold and mildew. Not only does this attract pests, but it can damage the integrity of your home's foundation and structure. To remedy the situation, crawl space waterproofing and encapsulation are essential to your family's health. Wait no more and contact My Basement Repair Pro today for the most efficient crawl space waterproofing services in your area.
Find Local Contractors by Zip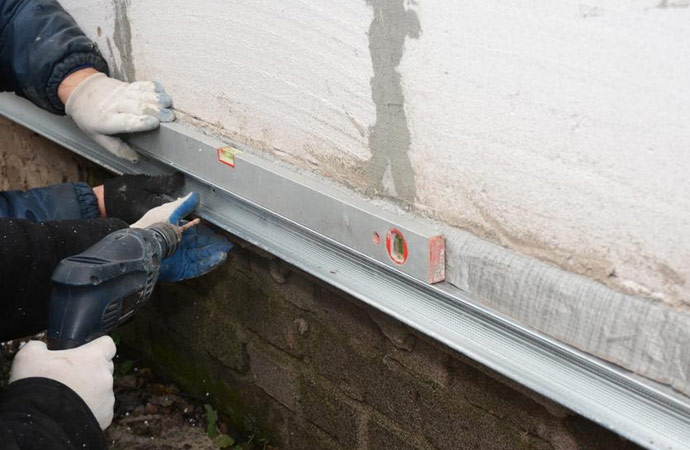 Crawl Space Waterproofing by My Basement Repair Pros
My Basement Repair Pros offers high-quality and top-rated waterproofing contractors who use products built with the latest technology coupled with professional techniques to stop the danger from surface water. In addition, a state-of-the-art sump pump system paired with an encapsulation system will remove and prevent any water and moisture found in your crawl space.
The sump-pump system our professionals install is fully equipped with a sump pump and liner, alarm, and floor drain. It can also include a battery backup system that means you will never have to worry about drying out your crawl space or letting a plumbing leak go unnoticed. The sump pump also has an airtight lid that helps to keep the liner in place. Should any water from a plumbing leak reach the system, the alarm will alert you and the floor will drain automatically.
Find Your Local Basement Waterproofing Contractors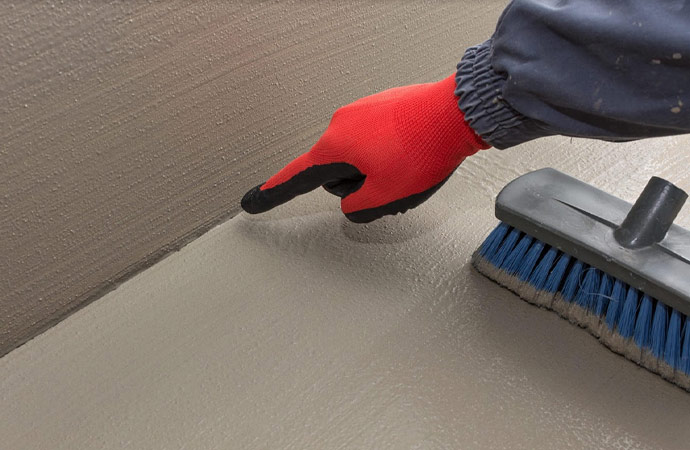 Crawl Space Drainage Systems to Protect Your Property
Crawl space drainage systems protect your crawl space and ensure there's never any moisture that can damage your property at any given time. Any standing water could cause a slew of problems but by installing a top-notch crawl-space drainage system, we can direct any water into a sump pump to remove it from your crawl space.
Our Professionals also have other ways to dry your crawl space that include drainage matting, crawl-space vent covers, an encapsulation system, and a crawl space dehumidification system. That way, you will never have to worry about water damage in your crawl space while you are unaware or away.
Why Choose My Basement Repair Pros?
My Basement Repair Pros screens and provides professionals who specialize in basement waterproofing, crawl space repair, crack repair, finishing, sump pumps, and other basement issues. These are local companies who have shown a track record of helping homeowners like you, make the basements dry and safe. Whether you have a finished or unfinished basement, we can provide the appropriate professional help in your area, to solve your basement issues. Contact us today or call us at 844-406-0501 to know further details.