Crawl Space Vapor Barrier
Most crawl spaces have dirt floors and are vented to the outdoors. In the heat of summer, that allows hot air to enter your home. During the winter months, cold air comes in. These conditions are not good for your home. They cause condensation and high humidity, which can trigger structural problems related to the presence of mold, dust mites, dry rot, bugs, and other issues that a vented crawl space brings to the table.
High relative humidity and moisture can also have major health effects on residents, causing or worsening conditions such as asthma, hay fever, allergies, and other respiratory conditions. Installing a complete vapor barrier provides the crawl space with a moisture-protection layer to guard against the negative effects of excess moisture. Contact My Basement Repair Pros to have a professional crawl space vapor barrier installed in your home.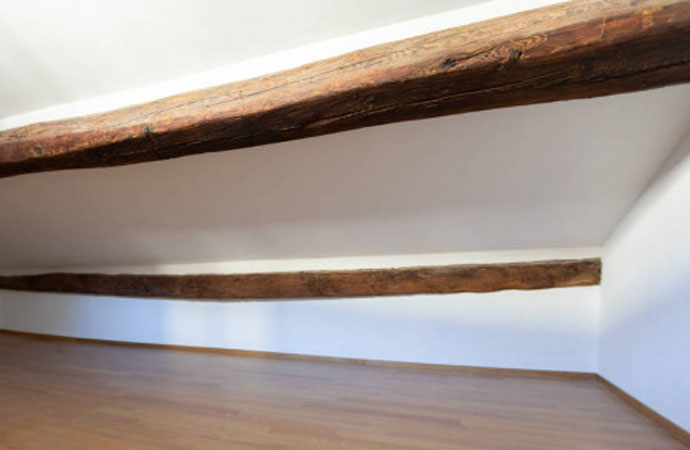 Benefits of Installing a Crawl Space Vapor Barrier
A vapor barrier is used to resist moisture from entering through your wall, ceiling, or floor. Its job is to create a layer of protection between your home and the crawl space beneath it. It's also useful as an energy-saving method so you can lower your heating bills while ensuring that your home feels more comfortable.
My Basement Repair Pros recommends having a crawl space encapsulation system installed in your crawl space by our highly experienced, trusted, and trained professional contractors. It takes less than a day to install and you'll have the best crawl-space application in the market, with noticeable results on every level of your home!
Find Your Local Basement Waterproofing Contractors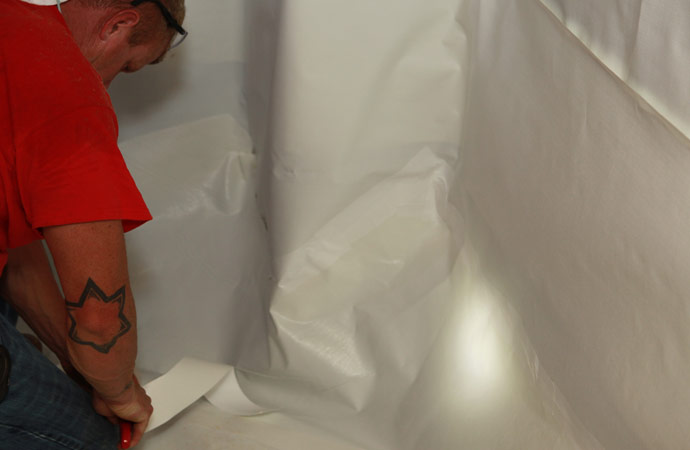 Why Choose My Basement Repair Pros for Installing Crawl Space Vapor Barrier?
Fast, clean installation
Eliminate mold and mildew from the air in your home
Utility bill savings
Added storage space
Added benefits when using with crawl space dehumidification system
Trust My Basement Repair Pros for Basement Waterproofing
My Basement Repair Pros screens and provides professionals who specialize in basement waterproofing, crawl space repair, crack repair, finishing, sump pumps, and other basement issues. These are local companies who have shown a track record of helping homeowners like you, make the basements dry and safe. Whether you have a finished or unfinished basement, we can provide the appropriate professional help in your area, to solve your basement issues. Contact us today or call us at 844-406-0501 to know further details.