Indoor Air Quality Improvement Services in Your Area
Even when staying indoors, you can be exposed to air pollutants and other dangerous contaminants that trigger respiratory issues in humans. Many types of household cleaning products, as well as carpets, paints, and hairsprays can trigger these issues. Fumes and gases coming from the stove or chimney can be detrimental to your health and, if you let water seep into your home unnoticed, you can wind up dealing with mold and mildew that cause allergic reactions.
To make sure you improve the indoor air quality at your home, you need to turn to the cleaning experts from My Basement Pros. Our skilled professionals have the equipment, experience, and expertise to provide the best services for indoor air quality improvement in your area.
Why Is Indoor Air Quality Important?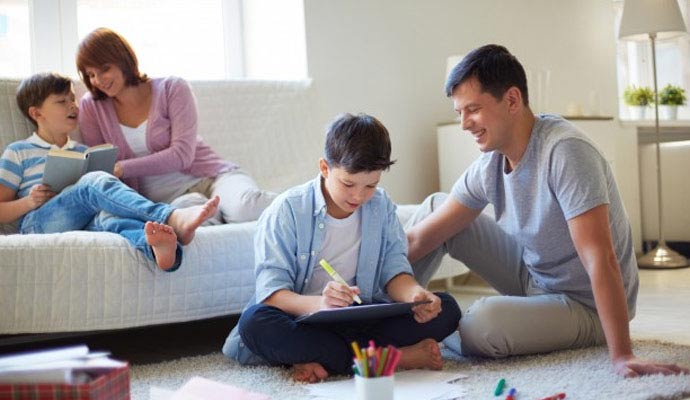 The quality of the air we breathe, indoors and outdoors, has a direct effect on our health and comfort. You may notice some of the more prominent side effects of indoor air pollution, like an unpleasant odor, but many others go undetected. Indoor air pollution can cause serious health issues, including:
Headaches
Fatigue
Sore eyes
Burning nose
Worsening allergies
Respiratory issues
Flu-like symptoms
Heart disease
Cancer
Other serious, long-term conditions
Death, when carbon monoxide or other pollutants are present in high concentrations
Find Your Local Basement Waterproofing Contractors
Rating Your Indoor Air Quality with My Basement Pros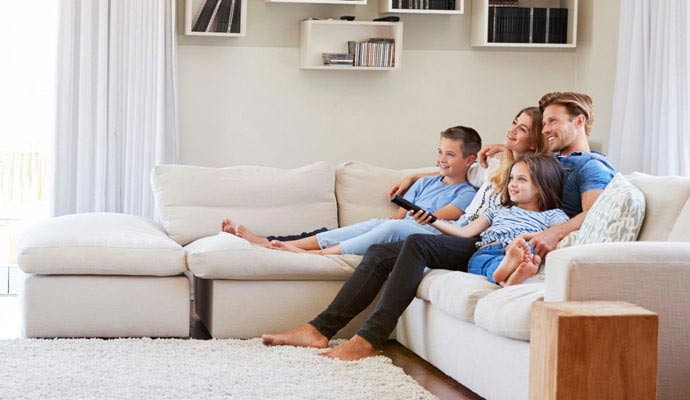 We use an air quality index that measures the cleanliness of your indoor area. A Green rating of 0 to 50 means there is a minimal amount of harmful pollutants. A Yellow rating of 51 to 100 indicates acceptable air quality, with the presence of some pollutants that may affect sensitive individuals.
An Orange rating of 101 to 150 indicates air quality that could make individuals with allergies uncomfortable. A Red rating of 151 to 200, on the other hand, means that most individuals (even those without known allergies) are likely to experience sniffing, coughing, and eye irritation. A Purple rating of 200 to 300 refers to terrible and unhealthy air quality, while exposure to indoor air with a Maroon rating of 300 to 500 may cause serious health problems.
Why Choose My Basement Pros to Boost Your Indoor Air Quality?
My Basement Pros screens and provides professionals who specialize in basement waterproofing, crawl space repair, crack repair, finishing, sump pumps, and other basement issues. These are local companies that have shown a track record of helping homeowners like you. We make the basements dry and safe. Whether you have a finished or unfinished basement, we can provide the appropriate professional help in your area, to solve your basement issues. Contact us today or call us at 844-406-0501 to know further details.