Basement Dehumidification | My Basement Pros
Contact My Basement Repair Pros to get your basement dehumidification done by the most efficient professionals in your area.
The dark, damp basement beneath your home is a breeding ground for molds, insects, and rodents. That is because all three thrive in the dark, moist spaces. Moisture that collects in the basement from rainfall, HVAC condensation, and other sources is a harbinger for both mold and mildew. Not only does this attract pests, but it can damage the integrity of your home's foundation and structure. Our professional contractors have the proper technology & expertise to perform the perfect basement dehumidification job.
Dehumidification & Drying Services from My Basement Repair Pros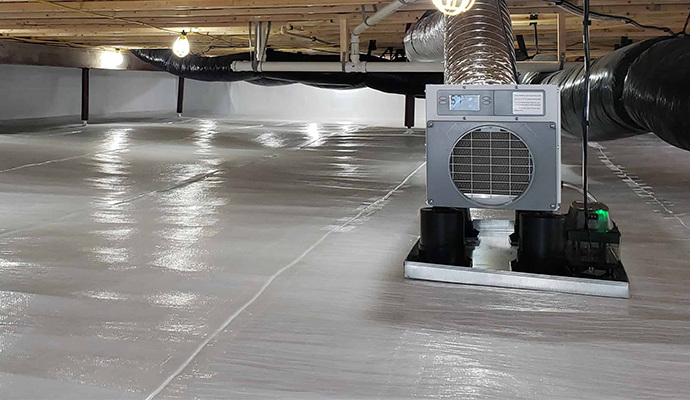 Our professionals use advanced drying services, including moisture detection equipment combined with dehumidification and drying equipment that can remove moisture from within the basement, allowing them to thoroughly dry the place.
When you use dehumidification and drying services by the professional contractors of My Basement Repair Pros, you can be certain that their technical expertise will get the job done the right way, saving your building from excess moisture and unnecessary expenses.
Our key dehumidification and drying services are:
Cleaning and decontamination
Water extraction
Structural drying
Find Your Local Basement Waterproofing Contractors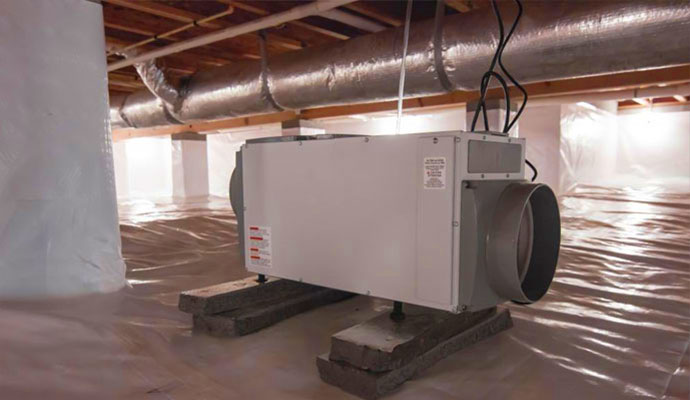 When to Get Professional Dehumidification & Drying Services
What to do if you find water or condensation in your basement? Time is of the essence here. Removing water quickly keeps damage to a minimum – which means less time for the water to penetrate walls, floors, and anything else in its path. After removing water, the basement may look dry, but there is a good chance they are still retaining moisture.
Most building materials are porous and will retain significant water; this water retention will cause building materials to warp, swell, or break down and can also cause mold damage. So it is essential to dry and dehumidify properly with air movers, fans, and dehumidifiers.
Why Choose My Basement Repair Pros?
My Basement Repair Pros screens and provides professionals who specialize in basement waterproofing, crawl space repair, crack repair, finishing, sump pumps, and other basement issues. These are local companies who have shown a track record of helping homeowners like you, make the basements dry and safe. Whether you have a finished or unfinished basement, we can provide the appropriate professional help in your area, to solve your basement issues. Contact us today or call us at 844-406-0501 to know further details.