Leaking Crack Repair for Basements
Cement, gravel, and water are used to make concrete. The remaining elements then form into a solid slab of concrete when the water evaporates. Unfortunately, this part of the process causes the concrete to shrink somewhat, resulting in hairline fractures in the slab. While this type of fracture does not jeopardize the house's structural integrity, it does allow groundwater, insects, and even radon gas to seep through.
But a professional basement waterproofing service can help you get rid of this situation. My Basement Repair Pros specializes in finding the best local contractors for repairing leaky cracks in your basement and making them waterproof. They offer solutions for any type of leak in your basement or foundation. So if you are looking for a contractor, call us today at 844-406-0501.
Negative Effects of Leaky Basement if Ignored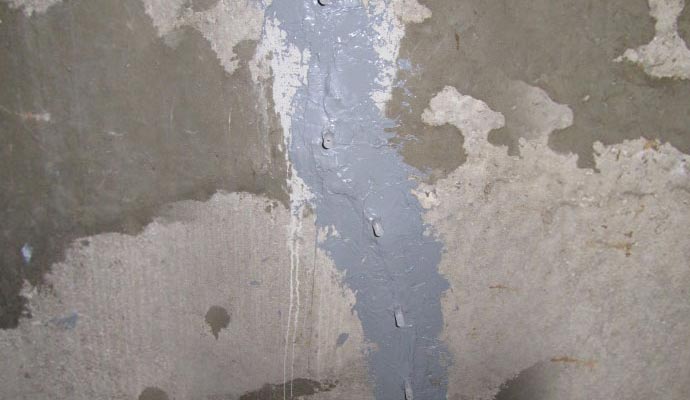 A leaking basement may wreck your house in a variety of ways, but here are some of the most frequent ways flooding can disrupt your everyday routine:
Basement flooding from a leaking crack may damage your home's structure and foundation, resulting in further cracks in the cement, leaks, and floods.
If you don't address a leak in your house immediately away, it will eventually result in floods.
Because all types of bacteria can enter your house through a leak, disinfecting the damaged areas as soon as possible after drying out a flooded basement is critical.
Find Your Local Basement Waterproofing Contractors