Spray Foam Insulation
The crawl space is an important part of your home for maintaining air quality. This is why crawl spaces require regular repair, encapsulation, and waterproofing. Spray foam insulation is highly effective and essential for creating an airtight seal in the crawl space.
If you're concerned about keeping your crawl space dry, safe, and efficient, My Basement Pros has got you covered. We can connect you with one of our listed local contractors for crawl space services, including spray foam insulation and various other crawl space insulation services. So call us anytime at 844-406-0501 or contact us directly for more information.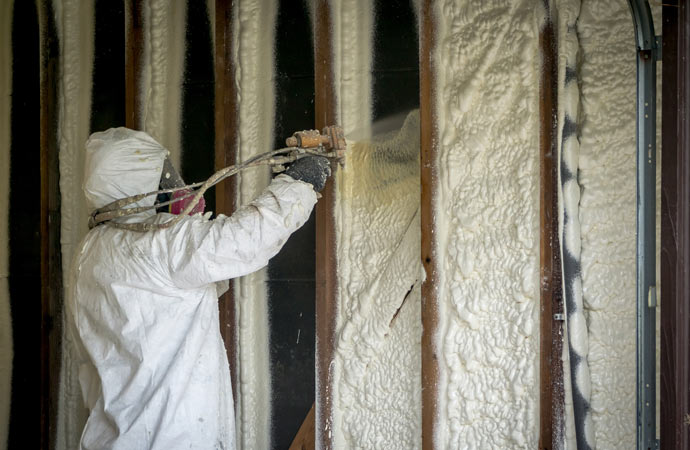 Importance of Spray Foam Insulation
There are numerous benefits to installing spray foam in your crawl space. Some of the most important reasons to consider installing spray foam in your crawl space include :
Offering a better moisture barrier.
Regulating an optimum temperature.
Providing excellent sound insulation.
Preventing drafts and reducing humidity.
Making your home more energy-efficient.
Insulating the walls and the floor above.
Effectively sealing the space from outside air.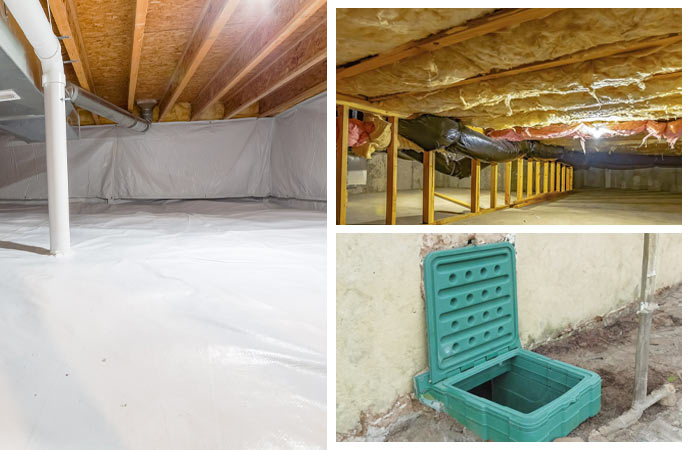 More from Our Crawl Space Service Providers:
Our nationwide contractors not only provide spray foam insulation but also offer a wide range of crawl space services, including various specialized options such as:
Crawl Space Access
Crawl Space Repair
Crawl Space Ventilation
Crawl Space Insulation
Crawl Space Conversions
Crawl Space Waterproofing
Crawl Space Encapsulation
Trust My Basement Pros
Trust My Basement Pros for all your crawl space waterproofing, ventilation, and repair needs. We have a highly experienced and reputable team of contractors who specialize in crawl space servicing.
So, if you're facing any crawl space-related issues that require spray foam insulation, we can provide you with one of our multiple service providers. Additionally, our contractors provide moisture control and basement finishing services. So call us now at 844-406-0501 to book an appointment.
Find Your Local Basement Waterproofing Contractors