In-Home Appointments sponsors a child in Bangladesh
In-Home Appointments (My Basement Pros parent company) is able to access multiple professionals who specialize in basement waterproofing, crawl space repair, etc and other basement issues. And through our assessment we are able to match customers to the best professional that will get the job done. We found out about Shapla Foundation through a colleague of ours and we saw that like us, Shapla foundation matched two parties that would be perfect for one another.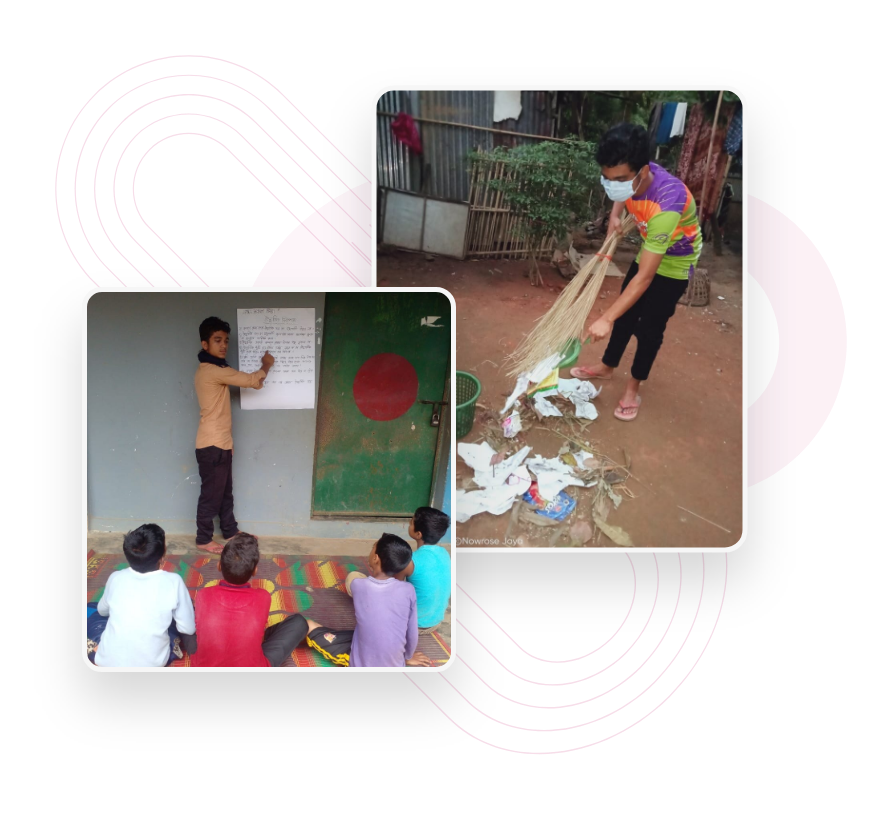 We were highly impressed and interested with the concept of providing a child overseas with a sponsorship that would potentially be life changing for them! We understand how even the most icky, damp, sad of situations can be changed to a beautiful space. And we wanted to help a child out of an icky situation; that child for us turned out to be Shrabon Miah. He's a very strong spirited young lad who is the foundation of strength for his 5 member family, ever since his father passed away and mother fell ill. When we found out he works multiple jobs for income and still is not able to properly continue his own education; we knew we had to step in.
Sponsor a Child through Shapla Foundation
We are glad to see that our sponsorship is being put to good use for Shrabon Miah and his education through Shapla.
Are you interested in sponsoring a child for only $1 a day? Visit Shapla Foundation to sponsor a child in Bangladesh