Crawl Space Sealing
In your home, the basement or crawl space directly contributes more than 40% of the air you breathe on the first floor. The thing is, that air can be moldy, musty, and unclean. It makes the atmosphere unhealthy. It also leads to structural damage.
Sealing the crawl space will minimize structural damage. At the same time, it will increase the energy efficiency of your home and reduce your heating and cooling expenses.
Don't wait any longer to get the fastest and most effective crawl space sealing service providers. Contact My Basement Repair Pros right away to find your local contractor.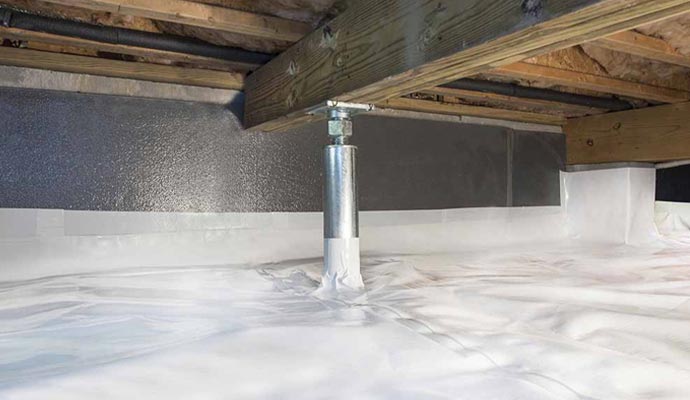 Professional Crawl Space Sealing
To maintain good indoor air quality, sealing of the crawl space is required. Moisture from the outside air causes numerous issues in the crawl space. Professionals use a solid insulation board to completely seal and insulate all vents as well as the foundation walls. In addition to that, they seal the sill plates. Filling all of them is necessary to stop air from escaping through the cracks. This is how crawl space is sealed professionally.
Find Your Local Basement Waterproofing Contractors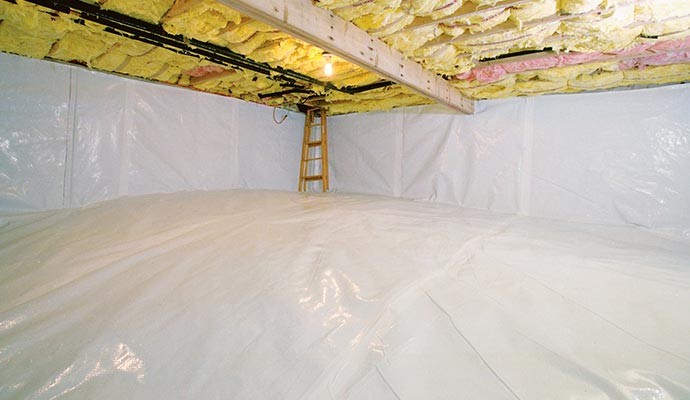 Benefits of Professional Crawl Space Sealing
Some benefits of professional crawl space sealing are given below_
Effectively mitigates the negative effects of humidity
Helps keep pests under control
Reduces expenses on heating
Ensures clean and healthy air quality
Helps to get rid of unpleasant odors
Let My Basement Pros Help You Find Your Local Crawl Space Sealing Service Provider
My Basement Pros can help you to find the best crawl space sealing service provider for your home. Our listed certified contractors do the work with perfection.
Crawl space encapsulation, ventilation, humidification, waterproofing, etc are the relevant services provided by our certified contractor. If you are looking for any of these services, simply call us at 844-406-0501 to find the best service provider. To fix a schedule or to know more, just click here.