Leaning Walls Repair
Leaning walls are extremely dangerous for the structural integrity of your house and should not be ignored at all. A sagging or leaning wall may collapse anytime without giving you any warning. That's why it is absolutely crucial to take immediate action whenever you notice a leaning wall issue in your property.
Contact the efficient and reliable contractors of My Basement Repair Pros right away if you see a leaning wall on your property. They have the necessary knowledge and experience to fix your leaning wall and ensure the safety of your house or company. Find your local contractor now simply by clicking on the link, and you may also call us at 844-406-0501 for further information.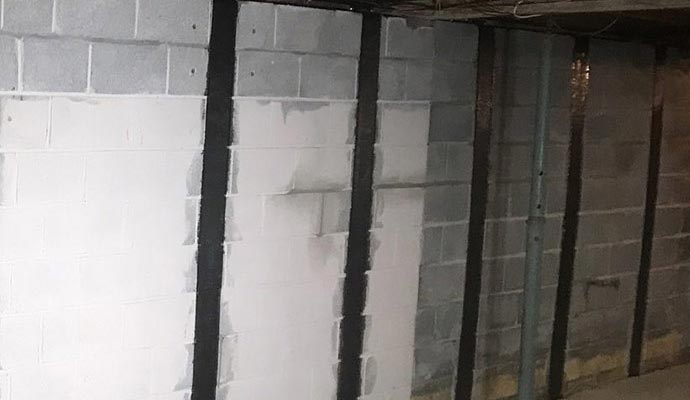 Causes of Leaning Walls
When a foundation settlement occurs, the foundation shift can cause excess pressure, which is one of the leading causes of leaning walls. A foundation settlement may happen due to many reasons. Whether it is due to excess moisture in the soil, dry soil, vibration, or any other reason, it should be corrected right away whenever there is a foundation settlement; otherwise, you might have to face leaning walls issues.
Find Your Local Basement Waterproofing Contractors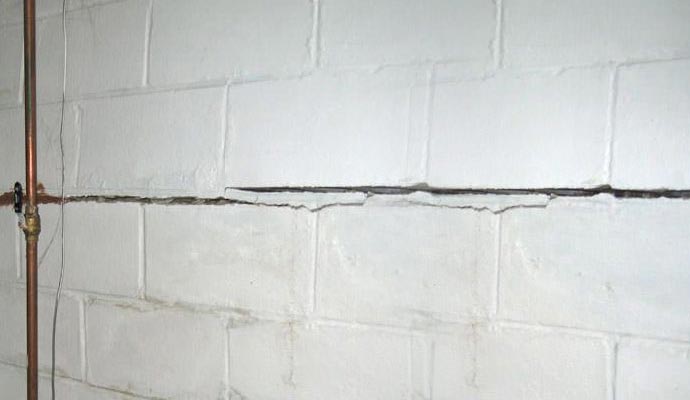 How to Spot a Leaning Wall?
There are some warning signs that tell you that you have a leaning wall issue and it needs to be repaired as soon as possible. Following are some simple signs to look for:
Stair-step cracks
Cracking of foundation corners
Bowing or bulging
Wall sliding inwards at the bottom
Leaning in at the top
Why Choose My Basement Repair Pros?
My Basement Repair Pros selects and connects you with basement and foundation repair specialists. Our contractors can provide you with excellent services for foundation waterproofing, crawl space repair, crack repair, sump pumps, and other foundation-related problems. These are local businesses that have a history of assisting homeowners like you with their experience and hard work. We can give the proper expert support in your region to fix your foundation concerns at a reasonable cost. To learn more, contact us immediately or call us at 844-406-0501. Click here to find a local contractor now!