Foundation Air Leak Repair
Foundation cracks are pretty common, and homeowners may come across air leaks. Even if there is a small foundation crack, one shouldn't ignore it because they are the source of your air leaks irrespective of their size. Moisture enters the foundation through air leak, and so does other harmful substances. Moisture can cause severe damage to your foundation if you don't seal the air leak soon.
Contact the professionals of My Basement Pros when you need an effective and long-term solution for foundation air leak repair. Find your local contractors today as we have a wide network of highly skilled, trained, experienced, licensed, and insured professionals. Call us at 844-406-0501 to know more!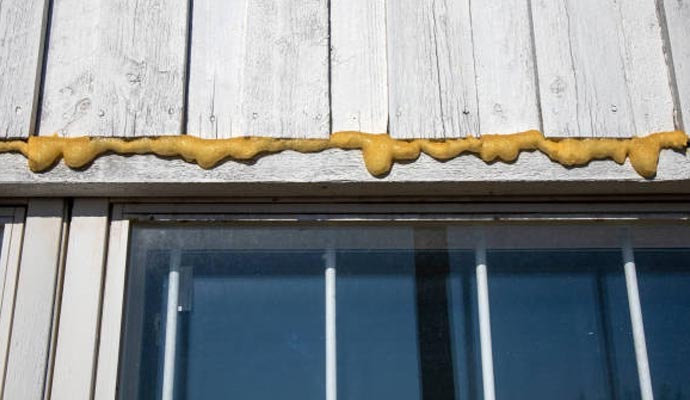 How Moisture Affects Your Foundation
Moisture is highly harmful to the foundation. Besides weakening the foundation due to moisture, mold and mildew can form. We all know mold, mildew, and dust mites all need moisture for growth and expansion, and it only takes 24-48 hours for mold to form. Furthermore, dust mites do not need to consume water to survive; instead, they collect water vapor from the air. As a result, dust mites begin to infest areas where there is a lot of moisture.
So when you have air leaks in your foundation, all these problems are bound to occur, and you may end up with many other foundation issues. Only professional air leak detection and repair can save you from such serious damage caused by moisture due to air leaks.
Find Your Local Basement Waterproofing Contractors