Make Your Sump Pump Ready for Spring
Your sump pump is one of the most crucial plumbing equipment in your home. It might help you avoid a terrible surprise in your basement owing to spillage. Because the bulk of basement water damage happens in the spring, it's critical that you get a maintenance plan in place as soon as possible.
If you want to get your sump pump inspected and maintained by a professional, then you can contact My Basement Repair Pros. We can help you find the best contractors in town for inspecting & maintaining your sump pumps. If there are any issues, they can repair or replace them for you as well! Our enlisted contractors are the best at what they do so you will never have to worry about their service quality. Call us today at 844-406-0501.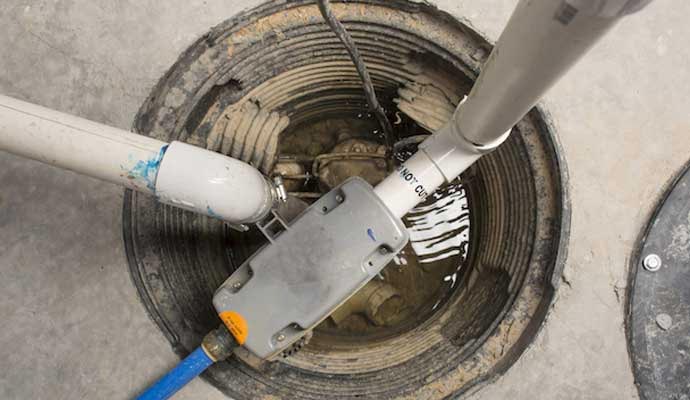 What Happens if Sump Pumps Fail?
Failure of sump pump is a big issue. The extra water from a major storm will begin to build at the lowest spot in your home if you don't have a functional sump pump. The foundation, crawlspace, or basement might be that spot. Water will begin to deform wood, create rot, and contribute to mold development regardless of where it settles.
If you lose power to your house, your sump pump may malfunction. You may use a backup battery, a secondary generator, or even a backup sump pump to do this. Which one you pick is determined on your surroundings. If you get a lot of rain, a second sump pump might help a lot.
Find Your Local Basement Waterproofing Contractors
Call Us for Finding The Best Contractors Today
My Basement Repair Pros has been finding the best contractors for people for a long time when it comes to maintaining, repairing and replacing sump pumps. Contact us today at 844-406-0501 or click here to contact us online to know more about our other services such as - sump pump installation, sump pump alarm, etc.