Mold Spores Prevention Services in Your Area
Mold spores are small lightweight organisms, barely seen by our naked eyes. They are a result of molds thriving on moisture. They are considered to be extremely dangerous and hazardous for the health of your loved ones. Mold build-up in your home or workplace can lead to serious health problems. There have been numerous cases of serious medical issues involving mold spores and their growth.
My Basement Repair Pro is the most trusted company for providing mold spores prevention services in your area. Our professionals work in conjunction with you, the property owner, the insurance representative, and an industrial hygienist to formulate the most effective and efficient course of action following the IICRC S520 guidelines.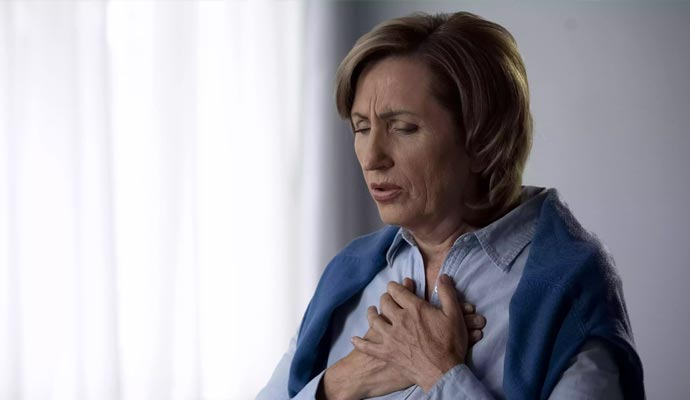 Health Hazards of Breathing Mold Spores
These are the most common health hazards observed when you are exposed to and breathe mold spores:
Asthma and other serious respiratory issues
Shortness in Breathing
Sneezing, Coughing, and Wheezing
Skin Rashes
Runny Nose
Red Eyes
Find Your Local Basement Waterproofing Contractors
Mold Remediation Service by My Basement Repair Pro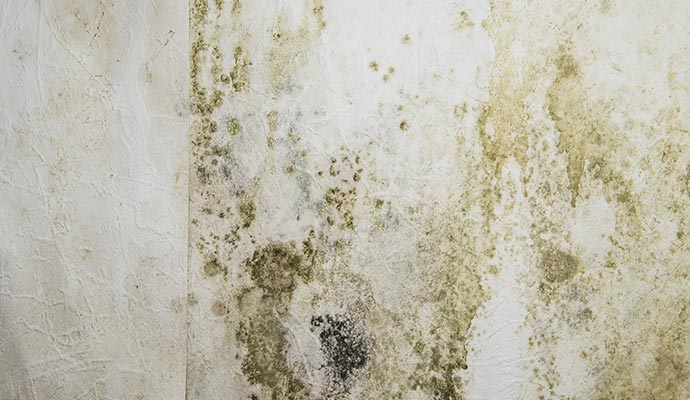 Innovative, along with DKI, the team of My Basement Repair Pro can handle any size of mold remediation project from start to finish. Our licensed technicians are IICRC-certified. Our services include:
Complete testing services
Residential, commercial, institutional and industrial services
Complete structural tear-out
Media blasting
Garment restoration
Pack out services
Content cleaning and storage
Why Choose My Basement Repair Pros?
My Basement Repair Pros screens and provides professionals who specialize in basement waterproofing, crawl space repair, crack repair, finishing, sump pumps, and other basement issues. These are local companies who have shown a track record of helping homeowners like you, make the basements dry and safe. Whether you have a finished or unfinished basement, we can provide the appropriate professional help in your area, to solve your basement issues. Contact us today or call us at 844-406-0501 to know further details.