Mold Allergies Prevention Services in Your Area
My Basement Pros is the most trusted company for providing mold allergies prevention services in your area. Mold build-up in your home or workplace can lead to serious health problems. Our professionals work in conjunction with you, the property owner, the insurance representative, and an industrial hygienist to formulate the most effective and efficient course of action following the IICRC S520 guidelines.
Look for Signs of Mold Growth to Prevent Mold Allergies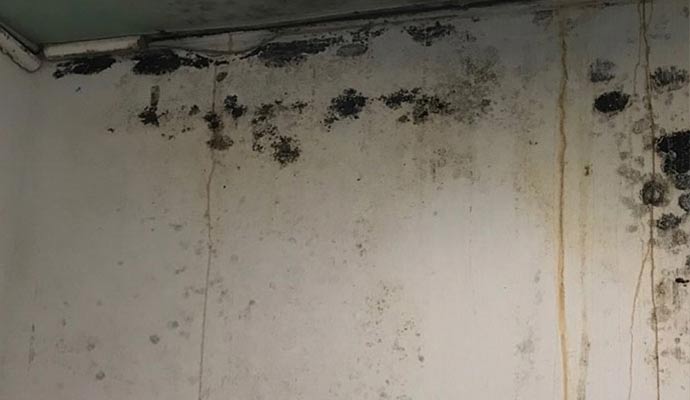 You may notice mold growing in a poorly ventilated bathroom, in a corner of your basement, or on the ceiling after a heavy storm. While it may just be a few spots, without the proper extraction the mold could grow and cause serious health issues, e.g. allergies, for your family or employees. You should look into mold prevention services when:
The surface underneath the mold is soft or crumbly

Most household mold begins as mildew, which can easily be scraped off with a hard tool like a screwdriver. If the surface underneath is soft or crumbles, the fungi have grown deeper into the roof or walls of your building. This is a good sign that you should bring a professional into the picture.

You can smell it

Mold often smells musty, so if you're looking for the source and can't find it, doing a mold test can help determine where it is and how severe the infestation has gotten.
What Health Risks Occur when You Breathe in Mold Spores?
The following health hazards are observed when you are exposed to and breathe mold spores:
Asthma and other serious respiratory issues.
Shortness in Breathing
Sneezing, Coughing, and Wheezing
Skin Rashes
Runny Nose
Red Eyes
Find Your Local Basement Waterproofing Contractors
Mold Testing & Remediation Services by My Basement Pros in Your Area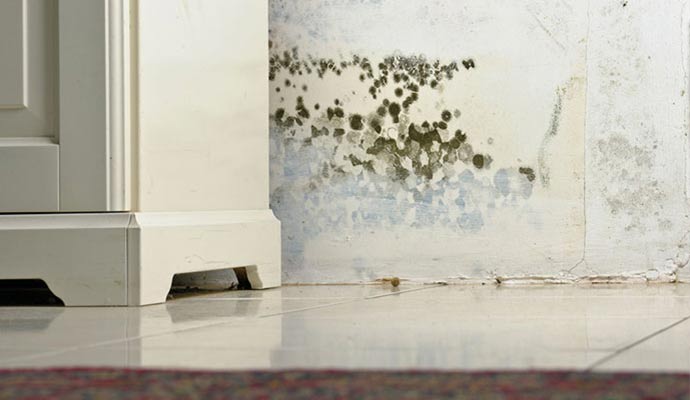 Innovative, along with DKI, can handle any size of mold remediation project from start to finish. Our licensed technicians are IICRC-certified in mold remediation. Our services include:
Complete testing services
Residential, commercial, institutional, and industrial services
Complete structural tear-out
Media blasting
Garment restoration
Pack out services
Content cleaning and storage
Why Choose My Basement Pros to Prevent Mold Allergies?
My Basement Pro screens and provides professionals who specialize in basement waterproofing, crack repair, finishing, sump pumps, and other basement issues. These are local companies who have shown a track record of helping homeowners like you, make the basements dry and safe. Whether you have a finished or unfinished basement, we can provide the appropriate professional help in your area, to solve your basement issues. Contact us today or call us at 844-406-0501 to know further details.