Dry Rot Repair in Your Local Area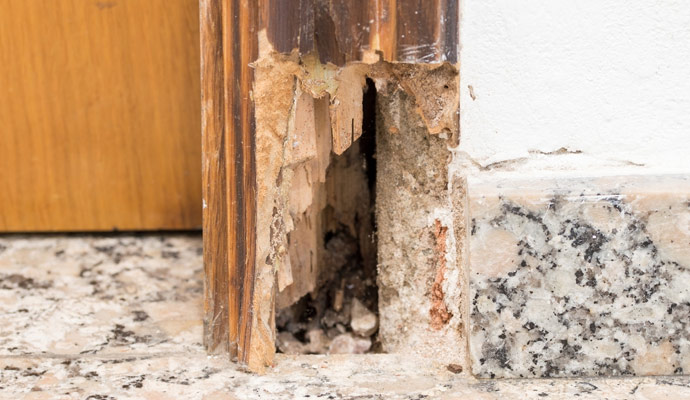 Dry rot is a form of fungal decay and is considered to be one of the most serious ones.  It is a common occurrence when wood becomes excessively wet with over 20% moisture. When your basement is not waterproof, water leaks and moisture seepage may cause your woods to form dry rot. This dangerous fungus attacks the wood timber, decaying it and weakening the structural integrity. Fortunately, My Basement Repair Pros offers dry rot repair services in your local area that can restore your affected wood.
Our IICRC certified dry rot repair team comes equipped with state-of-the-art restoration equipment to ensure your rotting wood receives the proper care. Dry rot has a widespread structural effect, but our professionals can help you revert that. Call us now at 844-406-0501 and we will send the best My Basement Pro Contractor in your local area to address your needs. 
Find Your Local Basement Waterproofing Contractors
Common Descriptions of Dry Rot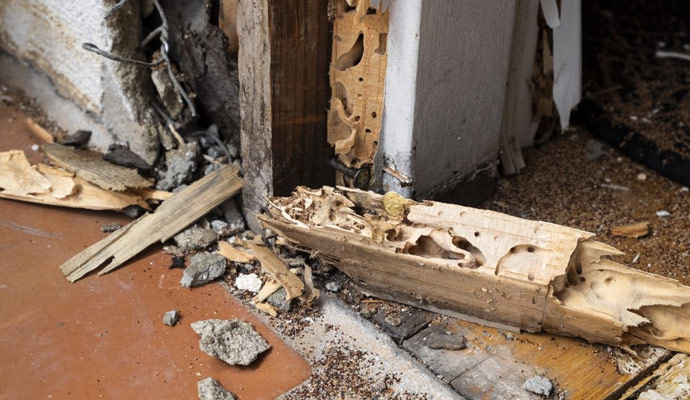 Dry rot generally thrives in wet, dark, and damp conditions, all of which can be found in your basement if it is not properly cared for. A healthy, waterproof basement is less likely to develop dry rot. If your basement is suffering from water leakage, and mold, our specialist can put an end to your problems. Click here to check out our exclusive basement waterproofing services to improve your basement's health.
Some common descriptions of dry rot may be:
A Damp Fungal Smell
Dry & Brittle Wood That Is Easily Crumbled by Hands
The Appearance of Fine Grey Strands
Noticing Rust-Red and Orange-Colored Substances That Looks Like a Flat Fleshy Pancake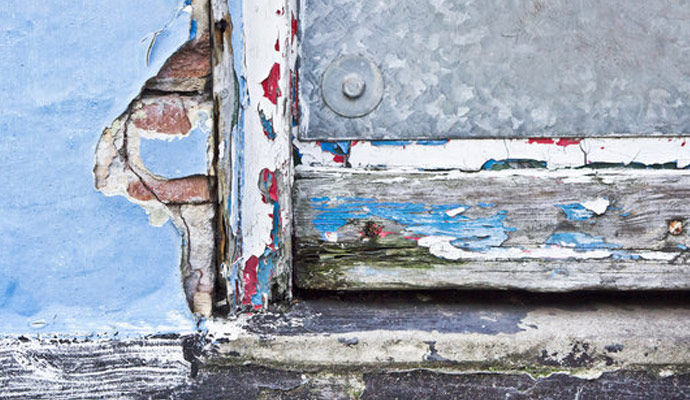 Frequent Causes of Dry Rot
Wood timber can become damp for various reasons including:
Leaking Plumbing Lines
Poor Basement Drainage
Dirty & Damp Crawl Spaces
Rising Dampness
Dampness Penetrating Through Walls
Trust My Basement Repair Pros for Cost-Effective Dry Rot Removal
Your local My Basement Repair Pro Contractor is adequately trained and certified to handle your dry rot situation effectively and affordably. Our inspection team thoroughly observes the stage your wood rot is in and performs the best repair suited for it. When you need our services, give us a call at 844-406-0501 or contact us online TODAY to schedule an appointment with your nearest My Basement Repair Pro Contractor.