Desiccant Dehumidifiers in Your Area
The air we breathe in the environment has water vapor within. Humidity refers to the amount of water vapor present in the air and having way too much or not enough of it can be quite harmful to both the human body and your home.
That is why many residents require dehumidifier installation in their homes. To solve this problem My Basement Repair Pros provides the best local contractors in your area equipped with skilled technicians and state-of-the-art facilities and equipment. So feel free to contact us today at 844-406-0501 and we will be on your doorstep as soon as possible.
Features of Desiccant Dehumidifiers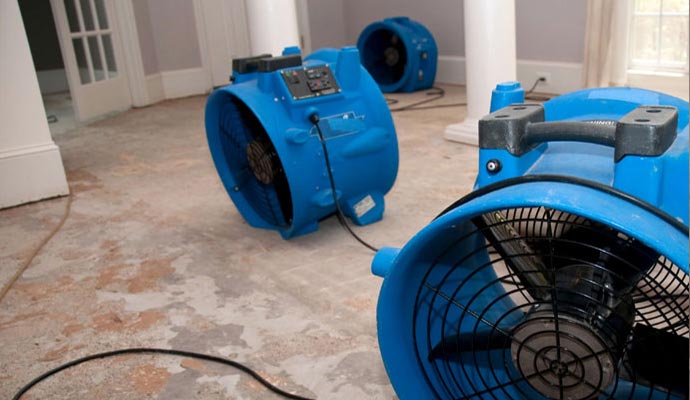 Here are a few features of a desiccant dehumidifier:
Less Sound: If we compare it with a compressor dehumidifier, the desiccant dehumidifier does not contain compressors or refrigerants, meaning it creates less noise. There is a high chance you will be using your dehumidifier throughout the night. If you are going to sleep keeping your dehumidifier on, then it is best to get a dehumidifier that makes less noise to not hamper your sleep.
Good for The Environment: Since desiccant dehumidifiers do not use refrigerants, which has a high contribution to Global Warming Potential (GWP) that damages the ozone layer, it is eco-friendly and good for the environment. If you are conscious of your carbon footprint, then a desiccant dehumidifier is a very good option.
Eliminate Molds: Molds are very harmful and can break down materials as well as possibly damage wooden items in your house. Using the desiccant dehumidifier makes sure to control the humidity in the room which prevents new mold from developing and avoids future damages to your property.
Find Your Local Basement Waterproofing Contractors
Trust My Basement Repair Pros for The Best Dehumidifiers Solutions
My Basement Pros is one of the most trusted companies providing professionals who are specialized in humidity & allergens, indoor air quality improvement, etc. around your service area. So if you are interested to experience the best dehumidification installation experience, then do contact us at 844-406-0501 and click here to know more details about our services!