Moisture Control Services in Your Area
My Basement Repair Pros has a pool of skilled professionals to provide the best moisture control services in your area.
You must get your residential and commercial properties properly dried to maintain a healthy moisture level and especially, after a water-disaster otherwise, you will run the risk of mold, rot and structural damages for water can sneak into all sorts of crevices and cracks in a building.
In order to make sure there is no moisture left in between your walls, in the ceiling, or in the cracks of the floor - you must hire a professional to get the drying done as required. The professionals of My Basement Repair Pros use commercial air movers and dehumidifiers to reduce the inside air humidity to below 55% (the point at where certain types of mold can start to grow). We will also track progress with monitoring equipment.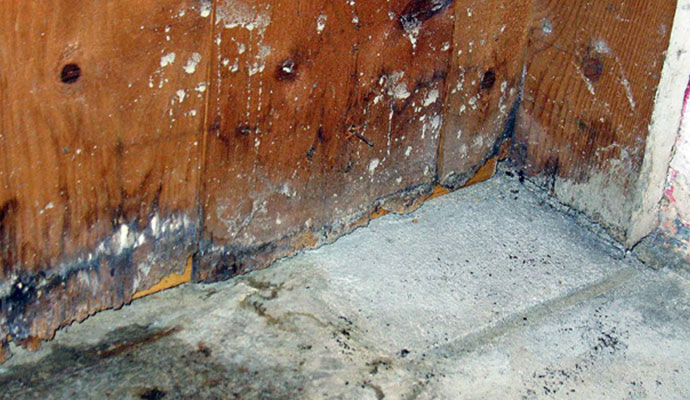 Moisture Control Technique
A vapor barrier is most commonly used to present moisture. Usually made from a plastic or foil sheet, a vapor barrier is used to prevent moisture from coming into your home through walls, ceilings, and floors. The vapor barrier creates an additional envelope of protection when installed in your basement or crawl space to prevent air from seeping up and into your home or office.
If you experience inconsistent heating and cooling at your home or office, it is time to get a vapor barrier. The barrier will prolong the life of your basement or crawlspace by reducing the temperature and limiting the entry of humidity into your home. Allowing extra humidity into your home is a recipe for disaster because it opens the door for mold growth, termites, fungi, wood-loving insects, and other pests that are attracted to humidity.
Basically, a vapor barrier is what stands between your home and the weather in the bowels of your basement or crawl space. A state-of-the-art vapor barrier allows you to save energy, lower your energy bill. You know you have an energy-efficient home when you feel comfortable indoors while enjoying the feeling of saving money on your monthly expenses.
Find Your Local Basement Waterproofing Contractors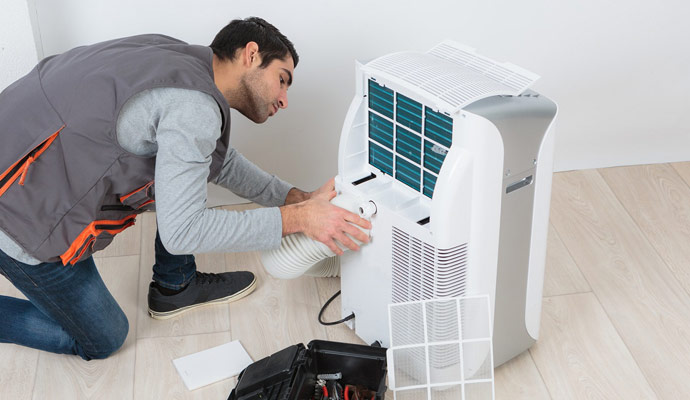 The need of Professional Dehumidification & Drying Services
What to do if you find water or condensation in your crawl space? Time is of the essence here. Removing water quickly keeps the damage to a minimum – less time for the water to penetrate walls, floors, and anything else in its path. After removing water, the crawl space may look dry, but there is a good chance they are still retaining moisture.
Most building materials are porous and will retain significant water; this water retention will cause building materials to warp, swell, or break down and can also cause mold damage. So it is essential to dry and dehumidify properly with air movers, fans, and dehumidifiers.
Why Choose My Basement Repair Pros?
My Basement Repair Pros screens and provides professionals who specialize in basement waterproofing, crawl space repair, crack repair, finishing, sump pumps, and other basement issues. These are local companies who have shown a track record of helping homeowners like you, make the basements dry and safe. Whether you have a finished or unfinished basement, we can provide the appropriate professional help in your area, to solve your basement issues. Contact us today or call us at 844-406-0501 to know further details.