Structural Foundation Repair Services in Your Area
My Basement Repair Pro is the most reliable company for structural foundation repairing services in your area.
There are a variety of causes behind the structural foundation cracks or shifting for your home. The professional contractors of My Basement Repair Pro have the required experience of working on them all and can advise you on the best method to stop and repair any type of structural foundation issues.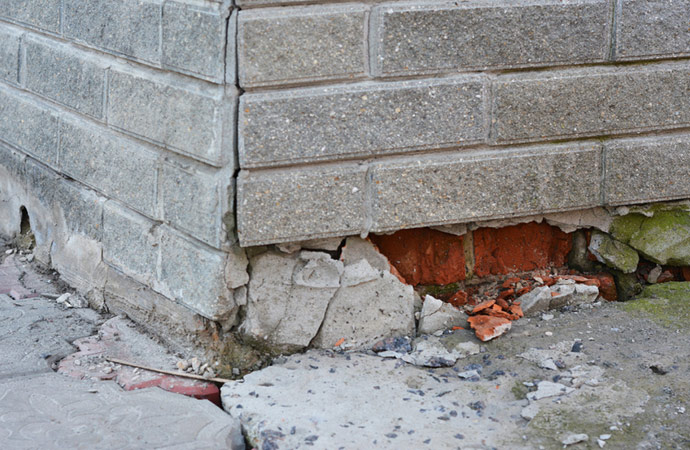 Benefits of Structural Foundation Repairing
Structural foundation repairing solutions are a permanent way to solve your foundation issues by utilizing a push pier and/or helical pier system. Our professional contractors will install piers along the foundation footings and grade beams as needed to make your structural foundation even stronger.
These steel piers are hydraulically driven into the ground until they reach competent soils and/or bedrock beneath the foundation. These repair solutions provide the very best option to repair your structural foundation back to level. All of our pier systems are hot-dipped galvanized to add additional corrosion protection and supply the product with extended life expectancy.
Find Your Local Basement Waterproofing Contractors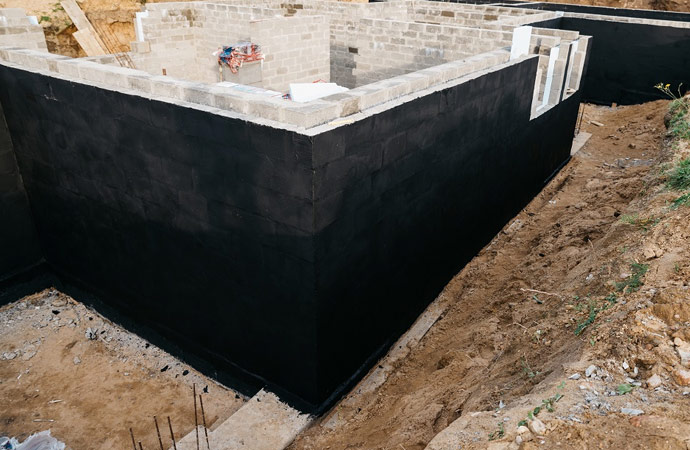 Causes of Structural Foundation Leaks
Weak footing drain
The 'Clay Bowl' effect
Flooded window well
Sump Pump failure
Weak downspouts
Poor grading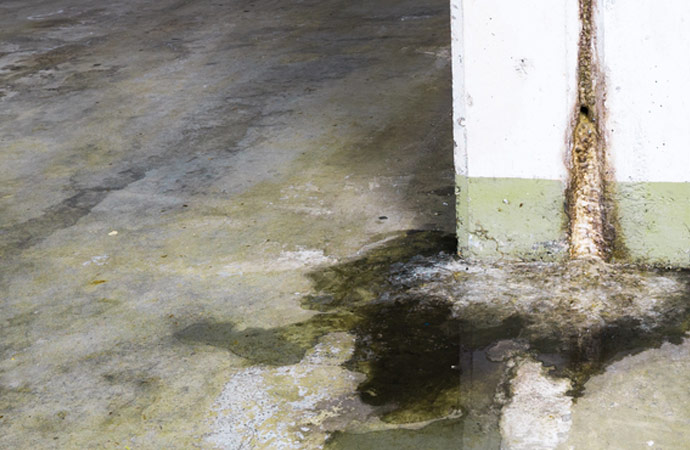 Common Signs to Identify Structural Foundation Leaks
Foundation cracks and fractures
Foundation settling or sinking
Sagging or uneven floor
Inflexible door and window
Damp crawl space
Cabinets separating from wall
Why Choose My Basement Repair Pro?
My Basement Repair Pro screens and provides professionals who specialize in basement waterproofing, crawl space repair, crack repair, finishing, sump pumps, and other basement issues. These are local companies who have shown a track record of helping homeowners like you, make the basements dry and safe. Whether you have a finished or unfinished basement, we can provide the appropriate professional help in your area, to solve your basement issues. Contact us today or call us at 844-406-0501 to know further details.