Polyurethane Crack Repair Services in Your Area
My Basement Pros is your go-to company for Polyurethane foundation cracks repair services in your area. We have a team of basement repair contractors to solve all kinds of wet basement problems like leaks, humidity, and musty smells to make a basement dry and healthy.
Concrete crack injection with polyurethane foam is the best way to stop a foundation wall crack leak. This is because the liquid urethane fills the entire foundation crack. Once inside the crack, it begins to foam and expand. The expanding foam completely fills it and prevents future water leaks. Water will now remain outside of the basement wall and not be able to penetrate into the interior.
A typical 8' foundation crack can be repaired in one hour. This is because there is no drilling or chiseling needed to widen the foundation crack. The low viscosity polyurethane can enter even hairline cracks with ease and stop your basement water leak.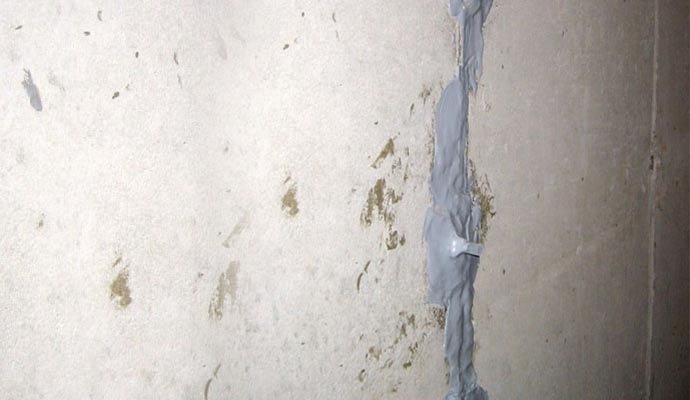 Benefits of Polyurethane Foundation Crack Repair
Closed-cell foam stops basement water leaks
Water stays outside of the basement
Strong bond to foundation concrete
Fills the basement wall crack entirely
Easy to use
No drilling or chiseling
Find Your Local Basement Waterproofing Contractors
Leaking Cracks Repair by My Basement Pros in Your Area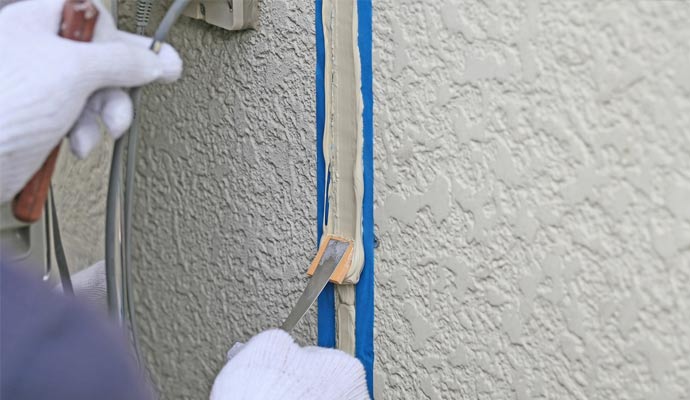 Leaking water from cracks in the foundation walls and floors is an issue for many homeowners. If the leak is not addressed immediately, it could lead to significant water damage and flooding in your home. That is why the moisture control experts at My Basement Pros are ready at your service on a 24/7/365 basis to fix leaking cracks related to foundation issues.
Foundation cracks from slab settlement can affect new or existing structures, leading to leaks in the process. Instead of replacing the entire slab, a more cost-effective solution is to use a concrete-lifting technique that provides a faster, less expensive, less disruptive, and better long-term alternative than traditional slab-raising methods. Our crews are experts at concrete-lifting.
Why Choose My Basement Pros to Repair Cracks in Your Foundation?
My Basement Pros screens and provides professionals who specialize in basement waterproofing, crack repair, finishing, sump pumps, and other basement issues. These are local companies who have shown a track record of helping homeowners like you, make the basements dry and safe. Whether you have a finished or unfinished basement, we can provide the appropriate professional help in your area, to solve your basement issues. Contact us today or call us at 844-406-0501 to know further details.