Carbon Fiber Crack Repair Services in Your Area
My Basement Repair Pro is your go-to company for Carbon Fiber foundation cracks repair services in your area. We have a team of basement repair contractors to solve all kinds of wet basement problems like leaks, humidity, and musty smells to make a basement dry and healthy.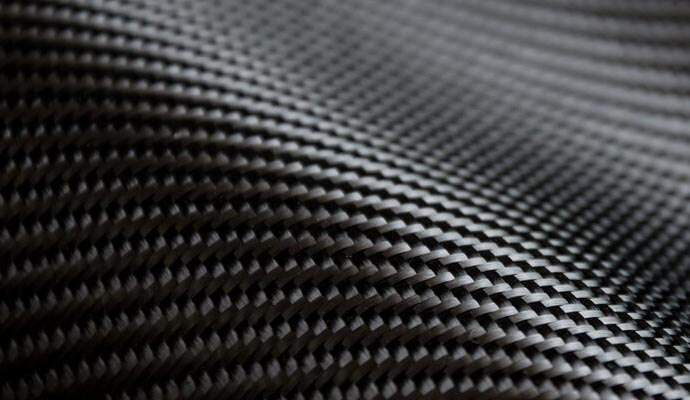 What is Carbon Fiber Repair?
Carbon fiber repair is one of the newest and most efficient ways to address structural foundation cracks. Previously, the only way to fix bowing or structural cracks in a basement wall was to install a steel I-beam, anchoring it to the wall to hold it in place.
While this worked, it was both an eyesore as well as a functional concern since it took up quite a bit of space. Installing an I-beam could easily get in the way of finishing a basement. While this method is still occasionally used, companies that have stayed on top of the latest technology have adapted to the times and begun using carbon fiber for structural repairs.
Why Go for Carbon Fiber Foundation Repair?
There are many benefits to carbon fiber, which is a high-strength strand that is woven into an unbreakable fabric that does not stretch. It is made of crystalline carbon filaments that form a material five times stronger than steel! We think of it as a "miracle material" because of its numerous benefits.
Carbon fiber is so strong and lightweight that it's been used in the construction of automobiles, bicycles, airplanes, medical equipment, and even the space shuttle. If it's effective enough for those elements, you can feel confident it will be effective enough for your foundation repair.
Find Your Local Basement Waterproofing Contractors
Leaking Cracks Repair by My Basement Repair Pro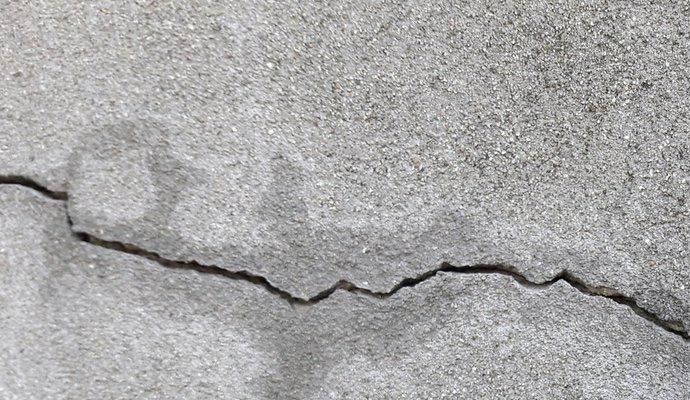 Leaking water from cracks in the foundation walls and floors is an issue for many homeowners. If the leak is not addressed immediately, it could lead to significant water damage and flooding in your home. That is why the moisture control experts of My Basement Repair Pro are ready at your service on a 24/7/365 basis to fix leaking cracks related to foundation issues.
Foundation cracks from slab settlement can affect new or existing structures, leading to leaks in the process. Whether you are dealing with a sinking slab in your basement, garage, driveway, or patio, it is expensive and time-consuming to address the damage by demolishing and replacing the entire slab.
A more cost-effective solution is to use a concrete-lifting technique that provides a faster, less expensive, less disruptive, and better long-term alternative than traditional slab-raising methods. The expert contractors of My Basement Repair Pro are highly experienced to perform this job with perfection.
Why Choose My Basement Repair Pro?
My Basement Repair Pro screens and provides professionals who specialize in basement waterproofing, crack repair, finishing, sump pumps, and other basement issues. These are local companies who have shown a track record of helping homeowners like you, make the basements dry and safe. Whether you have a finished or unfinished basement, we can provide the appropriate professional help in your area, to solve your basement issues. Contact us today or call us at 844-406-0501 to know further details.