Stagnant Or Standing Water In Your Area
Stagnant water is the situation when water sits in a place without any channel to drain it out for a long time. Stagnant water may not always be easy to find in your house. It might be on the top of the ceiling or concern the basement. If the water is not removed then it might become a carrier of bacteria, insects, or worms.
If you are concerned about removing stagnant water from your basement or ceiling then My Basement Pros can suggest the best contractors who can provide the service at an affordable price. Our local contractors in your area are verified and trusted companies that can restore your place to its former glory. So if you are interested, make sure to contact us today at 844-406-0501 to redeem our services.
Negative Impact of Stagnant Or Standing Water In Your House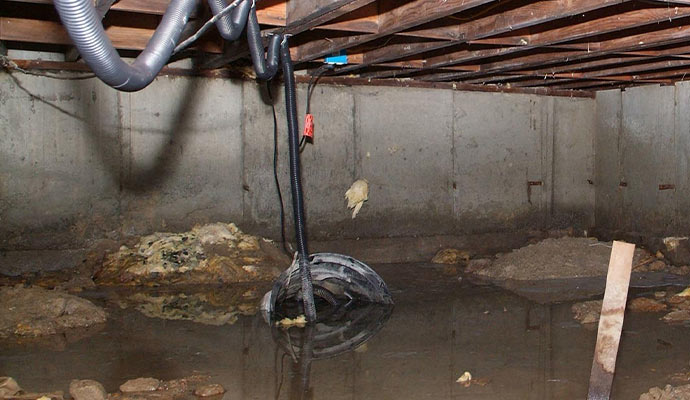 Here are a few negative impacts of stagnant or standing water-
Compromise Air quality- It is estimated that more than 40% of the air you breathe on the first floor comes directly from a basement or crawl space. Standing water can produce an awful odor that can compromise the air quality.
Foundation Damage- The foundation of a house is most vulnerable to moisture or standing water. The moisture reduces the sturdiness and rigidity of the foundation causing leaks or cracks.
Mold Production- If the standing water remains for more than 24 hours then there is a high possibility of mold breakout in the affected area. Black mold is extremely harmful to the residents.
Find Your Local Basement Waterproofing Contractors