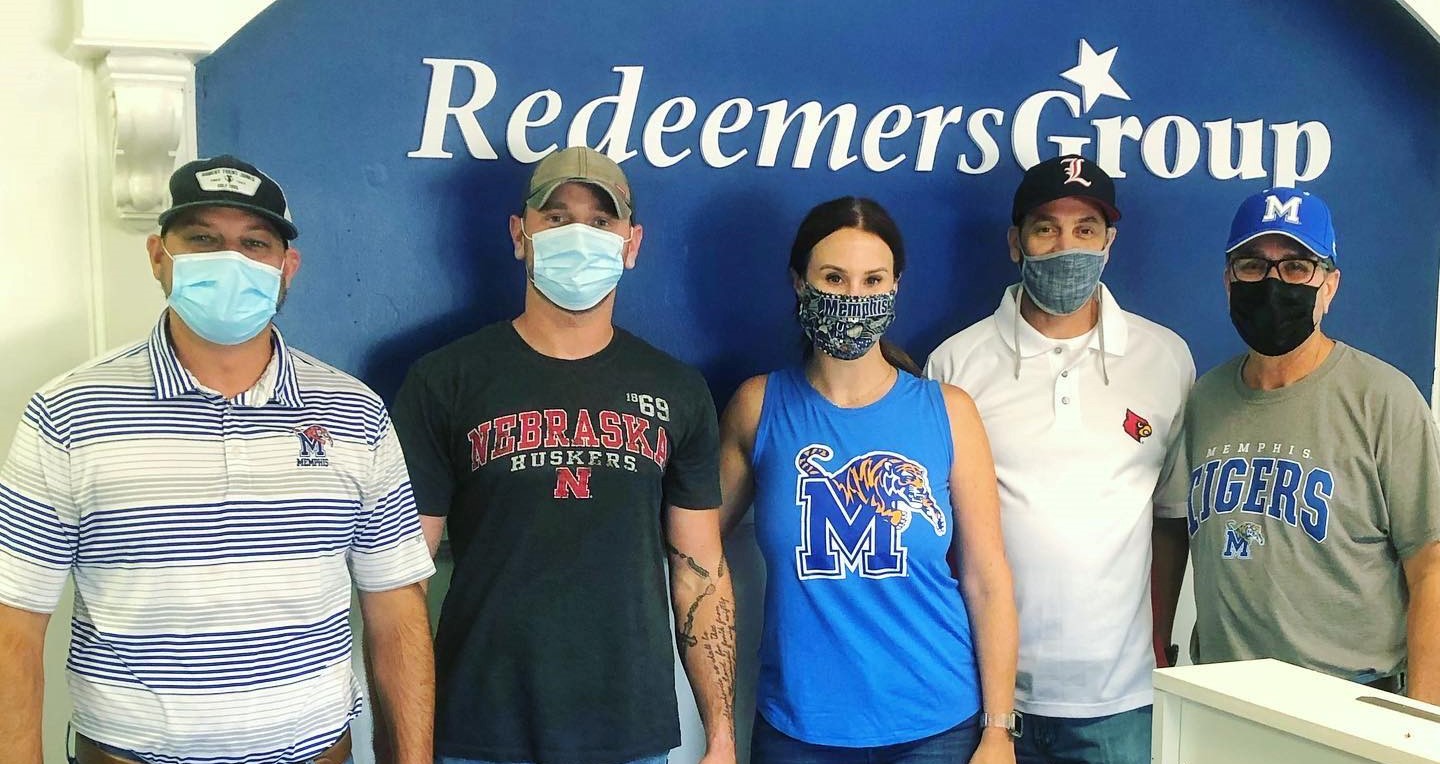 Professional Waterproofing, Crawl Space, Foundation Repair Experts in Memphis, TN
Many reading this have likely had work done on their own homes by a contractor or know someone who has. And how often can we say that those experiences have been stellar? Few, we suspect, if any. In fact, when most homeowners work with contractors, they feel like they're an inconvenience, almost an afterthought. It's not uncommon to experience contractors who don't show up on time (if at all), don't leave an estimate, don't return calls, don't clean up after themselves, and the list could go on. And do you know the saddest part of that? As homeowners, we've come to believe that mediocre service (at best ), is actually ok – that it's acceptable.
We think that's ridiculous. We believe the homeowner experience should and can be more. We envision a world where every single "touch" from the contractor not only exceeds expectations but creates new expectations for how a homeowner should be treated. We see a world where every employee who works for a contractor understands and believes at their very core that the customer is, in fact, the reason for being.
Our Services
Foundation Repair
Basement Waterproofing
Crawl Space Repair
Foundation Repair
Mold Prevention
Commercial Foundations
Concrete Leveling
Insulation
Concrete Repair
We change people's lives by improving their homes; making them safe and structurally sound.
People's homes are their sacred place, and when they feel displaced or worried about an issue, it wears on them. That permeates other areas of their lives. We restore the peace that comes with knowing their largest investment, which also happens to keep their family safe at night, is itself safe and sound.
---
Services Provided by Redeemers Group Inc.
Basement Waterproofing
Crawl Space
Foundation Repair
---
Customer Reviews for Redeemers Group Inc.
(5.00 out of 5) -
2 reviews
Positive: Professionalism, Punctuality, Quality, Responsiveness Installed collection pipe in concrete floor to collec...
Review Source:
Our team for encapsulation of crawlspace consisted of Chet (team leader), Robert, and Christian. Each of these young me...
Review Source:
Contact Redeemers Group Inc.
Please fill out the below and we will contact you shortly.
Location and Contact Information of Redeemers Group Inc.
3955 Whitebrook Drive

Memphis, TN 38118

In Business Since: 2007
Areas Served by Redeemers Group Inc.