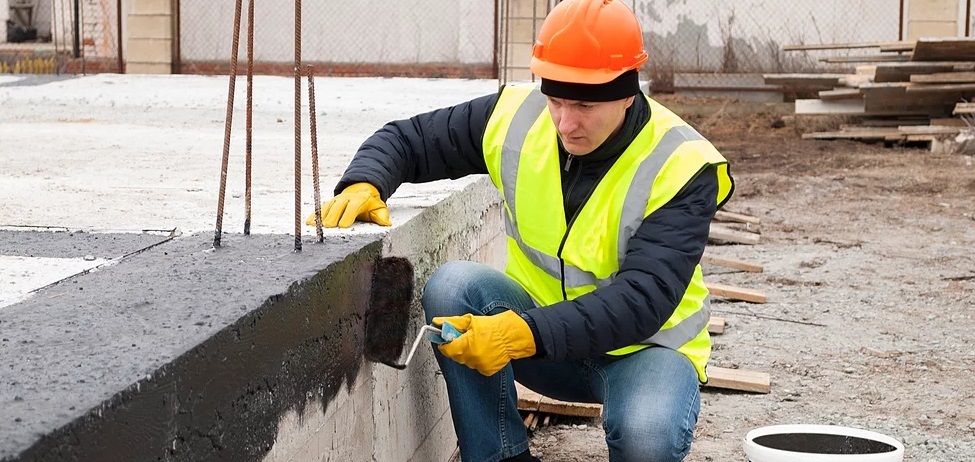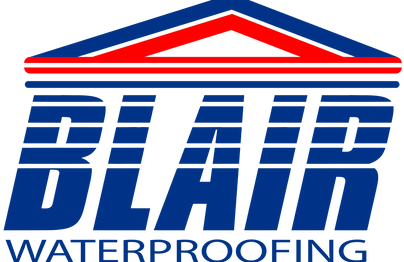 Full Commercial Waterproofing Service in Birmingham, AL
Blair Waterproofing is a long-standing community partner in the Birmingham, AL Area. We are large enough to tackle any project but still small enough to know you by name. What is waterproofing? Waterproofing is the process of making an object or structure waterproof or water-resistant so that it remains relatively unaffected by water or resisting the ingress of water under specified conditions. Such items may be used in wet environments or underwater to specified depths." When you hire Blair Waterproofing, you can expect us to be on time, and to provide expert solutions to any and all of your exterior woes. We are devoted to our customers, and complete each project within budget. With expertise in commercial work, masonry, pressure cleaning, and much more, our professional crew can handle any exteriors size or scope.
When business owners in Birmingham and the surrounding areas need commercial waterproofing professionals, they turn to Blair Waterproofing in Birmingham. With more than 50 years in business and many industry awards under our belts, we are the proven choice for commercial roofing projects of any scope.
Services:
Caulking, Expansion Joints & Seals, Waterproofing, Restoration, Coating
Expansion Joints;
Waterproofing
Sheet Membrane
Silicone Sealants
Urethane Sealants
Clear Water Repellents
Caulking
Sealing
Coatings
Restoration Services
Commercial Work
Building Exteriors
Caulking
Tuck Pointing
Masonry Repairs
Pressure Cleaning
Waterproofing
Exterior Renovations/Restorations
Why Business Owners Trust Us
Our lifetime warranty offers the highest level of protection available. If you purchase a Blair System in 2020, it will be protected until 2030.
Licensed & Expert Trained Staff
We pride ourselves on our professionalism. Every member of our team is highly trained, licensed, and insured. At Blair we leave nothing to chance.
Our foundation repair and basement waterproofing experts will design solutions with your needs and your budget in mind. No fear of high-pressure sales.
Solutions That Fit Your Needs
At Blair, we develop solutions that will permanently solve your issues - without unnecessary add-ons.
Dedicated To Your Business
Once your project has been finished by Blair we will make sure that you are satisfied with our work.
Only High-Quality Products
Our patented basement waterproofing and foundation repair products have proven effective and durable
---
Services Provided by Blair Waterproofing
---
Customer Review for Blair Waterproofing
Blair did a great job on our building. We haven't has any water issues since they have been here. Will use them for all ...
Review Source:
Location and Contact Information of Blair Waterproofing
4 W Oxmoor Rd Suite 300

Birmingham, AL 35209