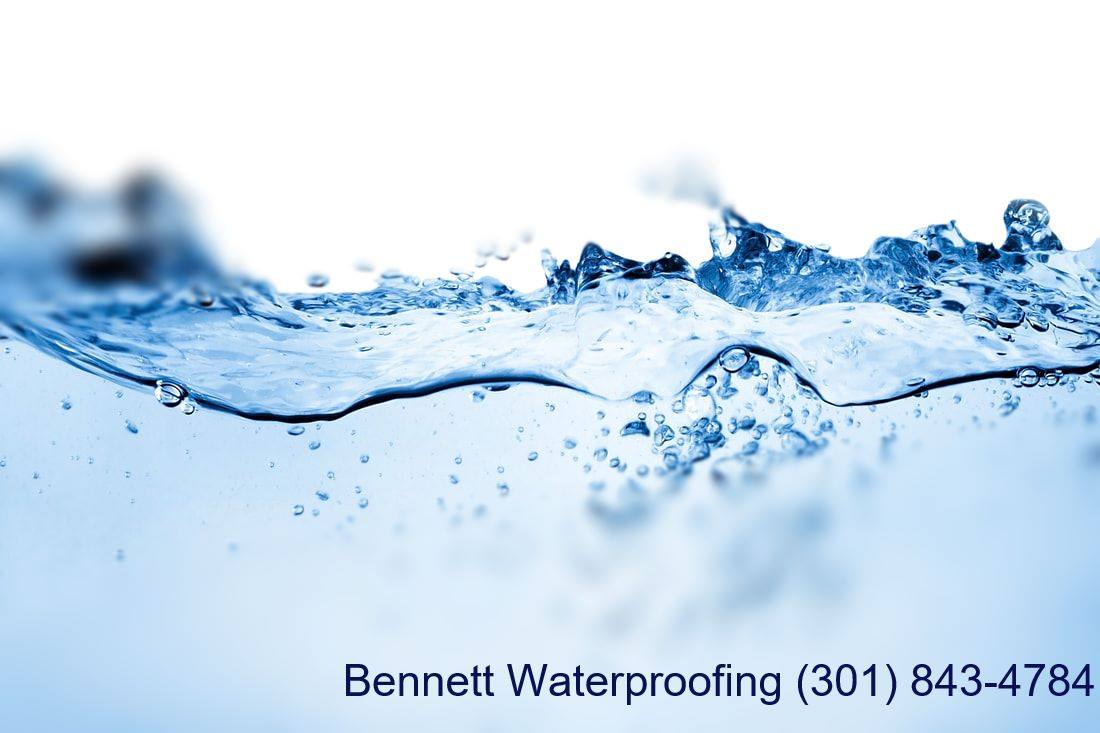 Basement waterproofing Services Professionals in Edgewater, MD
Bennett Waterproofing, established in 1987, is a locally owned and operated company serving its customers from our Edgewater, Maryland location. We have over 30 years of experience in the waterproofing industry and have hundreds of referrals from satisfied customers. We take pride in our craftsmanship, offering a transferrable, lifetime, no-leak warranty. We are licensed, bonded, and insured in Maryland and Virginia. We use state-of-the-art waterproofing equipment and techniques and offer competitive pricing. Our FREE, thorough, inspection comes with an honest assessment of your water issues and a no-obligation estimate.
Our experience has shown us that no two problems are the same. Our goal is to solve your specific problem in the most cost-effective way possible.
​We will perform a thorough inspection of your foundation, answer any questions you may have about your specific issues, and review the options available for correction. We will make our recommendation and allow you to choose which solution suits your needs.
​We are confident in our services and value, therefore we will leave you with a copy of our inspection report along with a no-obligation quote.
Warning Signs
​​A brief checklist of indications your basement or crawlspace may need a waterproofing system:
* Seepage during moderate and/or torrential rains
* Dampness in corners
* Rotted baseboards
* Dark concrete
​*Loose floor tiles
​* Efflorescence - a white chalky substance on walls
​* Rust on bottom of appliances
---
Services Provided by Bennett Waterproofing
Basement Waterproofing
Sump Pumps
---