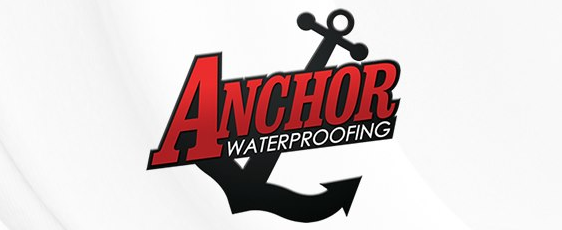 Professional Foundation and Crawlspace Repairing Contractors in Pikesville, MD
We are family-owned and operated, with a commitment to quality and service that you can appreciate. We are proud of our flawless success, rooted in a history of avoiding high-pressure sales and doing our own exceptional work.
If you're still not convinced, then be sure to ask about the credentials that we have, which back up our abilities with a reputation that you can rely upon. Not only are we licensed, bonded, and insured for your protection, we are also proudly affiliated with the National Association of Waterproofing Contractors and the Better Business Bureau.
Our Formula: Quality+ Service+ Honesty = Anchor Waterproofing
Here at Anchor Waterproofing, we'll work hard to alleviate your concerns in any way we can, with a variety of beneficial extras.
Interior & Exterior Solutions
Sump Pumps/Backup Systems Installed
Structural Damage Prevented & Repaired
Cracks/Repaired
Helps Reduce Mold & Mildew
Transferable Lifetime Guarantee
Financing Available
Licensed
Bonded
Insured
Real Estate Inspections
FHA & VA Certifications
Relief for Allergy sufferers
---
Services Provided by Anchor Waterproofing
Basement Waterproofing
Crack Repair
Foundation Crack Repair
Sump Pumps
---