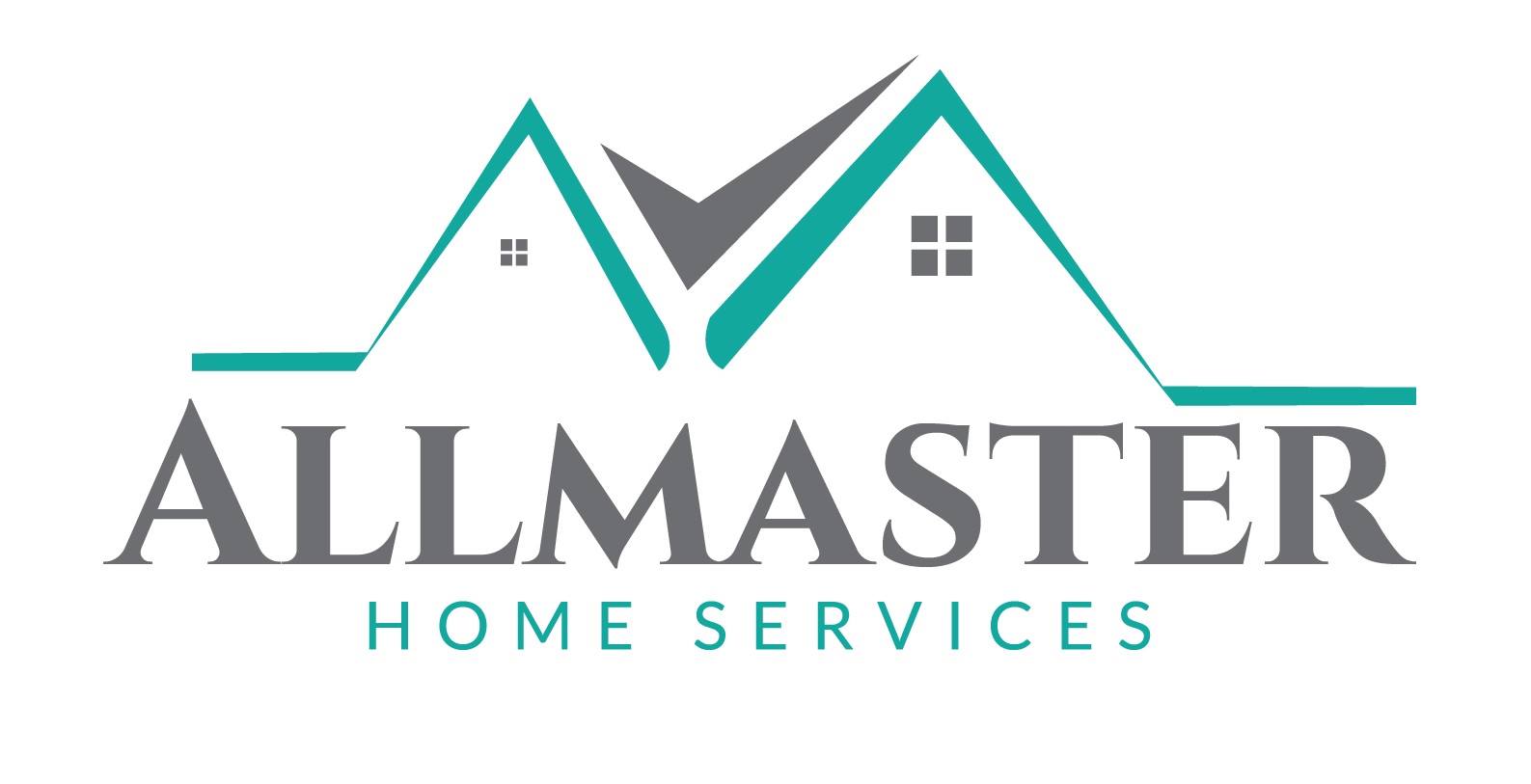 Basement waterproofing Services Professionals in Curtis Bay, MD
Basement Waterproofing Pasadena MDWhen you need waterproofing, foundation repair, basement repair, or other home improvement services for your residence in Pasadena, Maryland, you can put your trust in the professionals at All master Home Services. Since our company's inception in 1987, we have gone to great lengths to establish ourselves as one of the most qualified and sought-after businesses in the region for all types of home improvements. Our dedicated team of experts has extensive training and experience in basement repairs, house leveling, water management, crawlspace encapsulation, mudjacking, and other services that put our customers' homes back in tip-top shape. And, to ensure that our solutions are lasting and among the highest quality available, we work with products from some of the leading brands in the industry.
We offer:
Energy Efficient Windows
Insulated Siding
Room Enclosures and Additions
Structural Repair
Wall Replacement
Basement Waterproofing
Yard Drains
Retaining Walls
Doors
Roofing
Kitchen Remodeling
Bathroom Remodeling
Flooring
Concrete Work
Porch Repair or Replacement
Certified Mold Remediator
And Much More
If you are looking to revamp your home's exterior with outdoor living products like patio pavers, a sunroom, or a pergola, or want to give your house a makeover with replacement windows or siding, you can rely on the pros at All master Home Services for a truly unique home improvement experience. We offer a variety of top-tier outdoor living solutions, such as pergolas that are available in the free-standing, garden arbor, and attached styles, as well as sunrooms that come in studio, California, solarium, and other attractive designs.
Plus, we can customize your outdoor living space with attractive products like porcelain pavers and fire pits, as well as install a decorative retaining wall. Or, if you would like to completely renovate your Pasadena, MD, home's exterior, our professionals can provide you with a top-of-the-line siding system and superior replacement windows that boost energy efficiency and curb-boosting aesthetic appeal.
---
Services Provided by Allmaster Home Services
Basement Waterproofing
Crawl Space
Foundation Repair
---
Customer Review for Allmaster Home Services
(5.00 out of 5) -
1 review
Having your foundation repaired and getting a drainage system and sump pump is not a glamorous home project but is a lar...
Review Source: