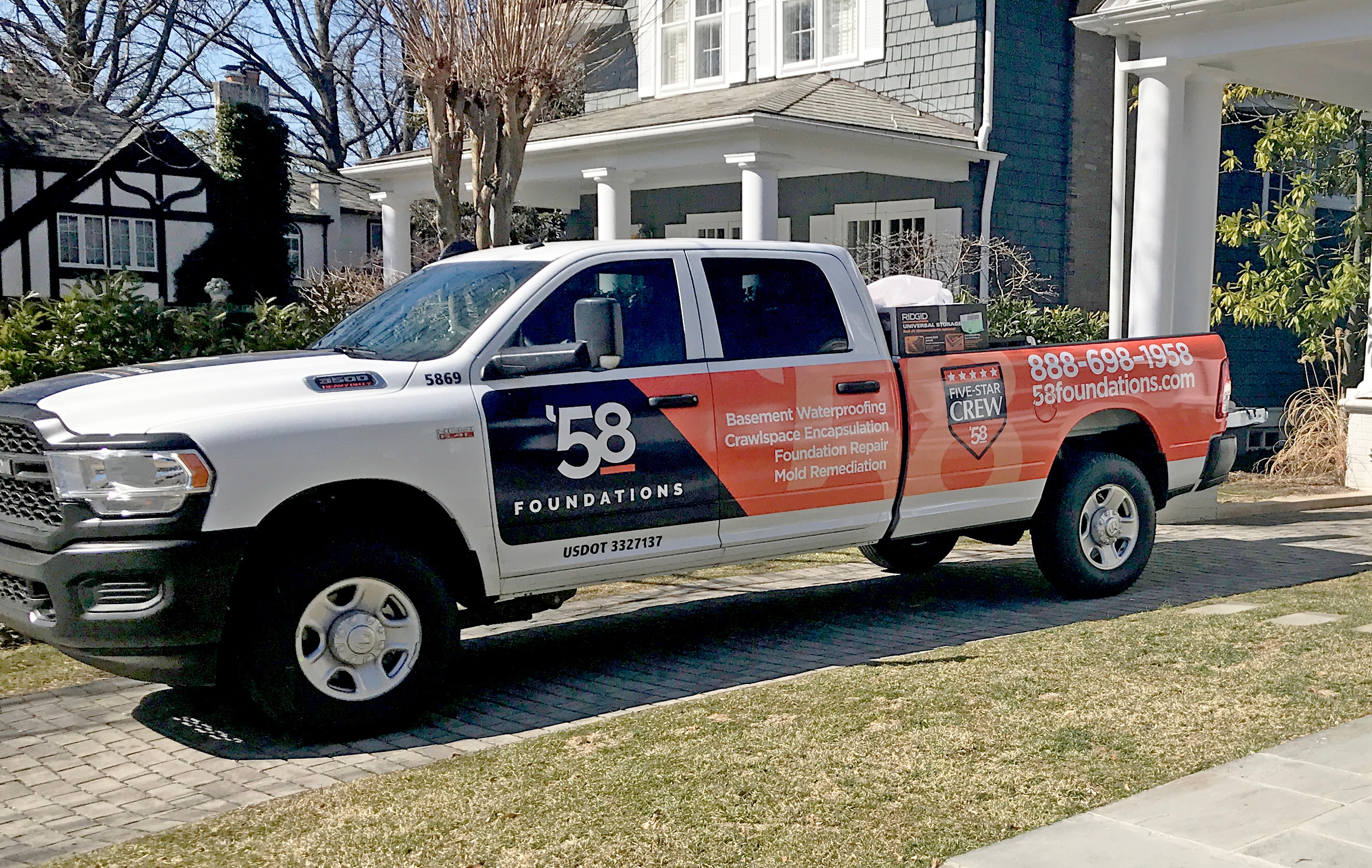 Expertly Tackling Damp Crawlspace, Cracked Foundation & Wet Basement in Chattanooga, TN
'58 Foundations of Chattanooga has been providing foundation repair, basement waterproofing, mold removal, and crawlspace encapsulation services in the greater Chattanooga area, including Signal Mountain, Hixson, and other areas surrounding since 1958.
'58 Foundations became a proud member of the Cleveland-Bradley Chamber of Commerce just because such a large part of its customers live in the greater Cleveland-Bradley area, that they wanted to ensure they remain as involved with the neighborhood and other local businesses as possible.
How to Solve Damp Crawlspace?
Install an interior drainage system,
Install a sump pump,
Install a heavy-duty plastic membrane as a moisture barrier,
Encapsulate & climate control your crawlspace,
Control moisture with a dehumidifier.
If you'd like a free basement waterproofing inspection and price estimate, call or contact us today.
---
Services Provided by '58 Foundations of Chattanooga
Basement Waterproofing
Crawl Space
---
Contact '58 Foundations of Chattanooga
Please fill out the below and we will contact you shortly.
Location and Contact Information of '58 Foundations of Chattanooga
1523 East 27th Street

Chattanooga, TN 37404

1-423-481-8188
In Business Since: 1958