Wall & Floor Leak Repairing in Your Area
A leaky wall or floor is one of the common reasons for a wet basement. This usually happens due to the way basement foundations are established and the materials used, that fall weak under the pressure of water.
The experts of My Basement Repair Pro recognize leaks on the basement walls & floors and provide the best solutions in your area. We have a pool of highly trained and experienced basement waterproofing experts to serve our customers with the highest level of professional services. We provide excellent waterproofing services including drainage systems, sump pump installation, crack repairs, and more.
Our innovative GrateDrain™ technology captures all the water leaks from the walls and floor to direct them away from the center through an internal drainage system. The unique features of the services provided by the contractors of My Basement Repair Pros are:
Wall Leak Repair
Floor Leak Repair
GrateDrain™
Professional Crew
Affordable Prices
Why Do the Walls & Floors Leak?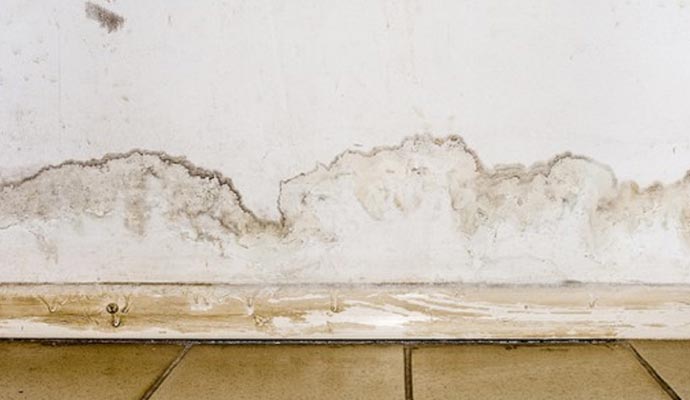 Walls & floors leaks depend on various factors like the component materials of the foundation that could be poured in concrete walls, stone walls, or concrete block walls. Another crucial factor is the wall-floor joint. A small gap is usually kept between the walls and floors during construction to prevent cracks from forming in the center of the floor. Water under immense pressure can pierce through this gap into the basement.
Water pressure can also weaken the joints between concrete block walls and stone walls, and penetrate through into the basement as well. A clogged exterior footing drain worsens the situation, as more water can seep into the basement.
Find Your Local Basement Waterproofing Contractors
Why Choose My Basement Repair Pros?
My Basement Repair Pros screens and provides professionals who specialize in basement waterproofing, crawl space repair, crack repair, finishing, sump pumps, and other basement issues. These are local companies who have shown a track record of helping homeowners like you, make the basements dry and safe. Whether you have a finished or unfinished basement, we can provide the appropriate professional help in your area, to solve your basement issues. Contact us today or call us at 844-406-0501 to know further details.