Collapsed Drain Tile Repair & Replacement Services
Drain tile is used to get rid of the water around the outside of your property's foundation. Most local building standards now suggest that drain tile must be installed when a new home is built. In a drain tile system, excess water at the base of the foundation flows into a drainage system pit, where it is collected by a drain pipe and sent away from the foundation.
The thing is that drain tile can be damaged anytime. If you find that your drain tile is not functioning properly, assess the problem to determine where it requires repair or replacement. My Basement Pros can be your savior at that time as we have a wide list of professional contractors. We can help you find the best collapsed drain tile restorers to solve your problem. Click on this link to find your local contractors.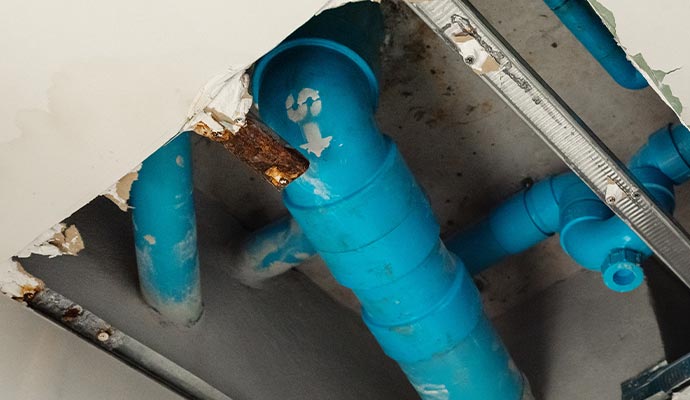 Signs That Your Drain Tile Needs to be Replaced
Infiltration around basement baseboards.
Wet spots or puddles in the basement or crawlspace.
Basement or crawlspace walls with moisture or water stains.
Standing water around the foundation of your home.
Find Your Local Basement Waterproofing Contractors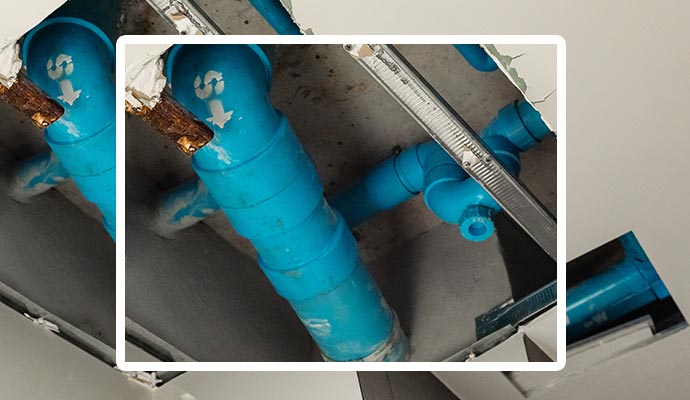 The Necessity of Replacement or Repair of Collapsed Drain Tile
Most of the time, the french drain tile is either mostly blocked or full of mud. One or more pipe sections may break and collapse over time due to the weight of the soil, clogging the system. Roots from some types of trees can also cause the drain tiles to collapse.
Whenever you find that the drain tile at your home has collapsed, damaged, or blocked, you need to take necessary action otherwise it will flood your basement.
Choose My Basement Pros to Find The Best Contractors for Crawl Space Encapsulation
My Basement Pros can help you find the best basement specialists who can repair or replace your collapsed drain tile professionally. Our listed contractors provide all other necessary services, such as basement waterproofing, crawl space ventilation, and basement finishing. If you need any of these services for your home, call 844-406-0501.