Basement Mold Control Services in Your Area
Mold in the basement is a common problem for many homeowners. Mold can grow anywhere it can find oxygen, moisture, and organic material, and it's particularly happy in damp, humid areas of the home. The professional contractors of My Basement Repair Pros provide the most effective basement mold control services in your area.
Need for Professional Services to Control Basement Mold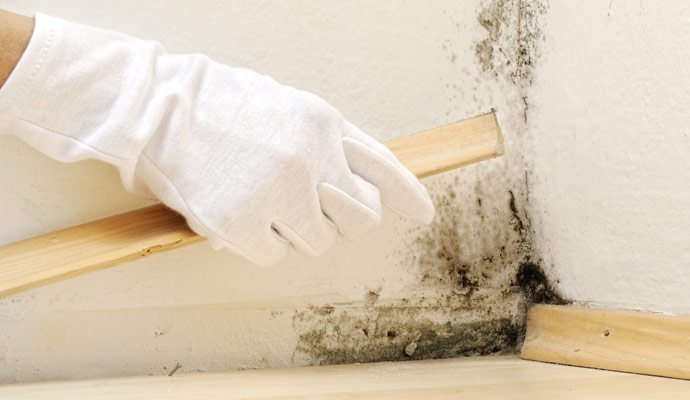 Basement mold is often the result of a source of moisture — leaky foundations or condensation from appliances are typical culprits. One of the first steps in the prevention of basement mold is to ensure that your basement is free of any moisture and doesn't support a damp, humid environment where mold can thrive.
Mold in the basement is a common problem, but by understanding how to identify problem areas and prevent and control mold growth, you can avoid the potentially costly and unhealthy spread of basement mold.
If the mold in the basement is already a problem in your home, there are many options for the control and removal of basement mold. Depending on the extent and severity of the problem, and the type of mold, you may need to explore options for professional mold removal. In particular, cases of severe toxic black mold growth may require professional care.
Find Your Local Basement Waterproofing Contractors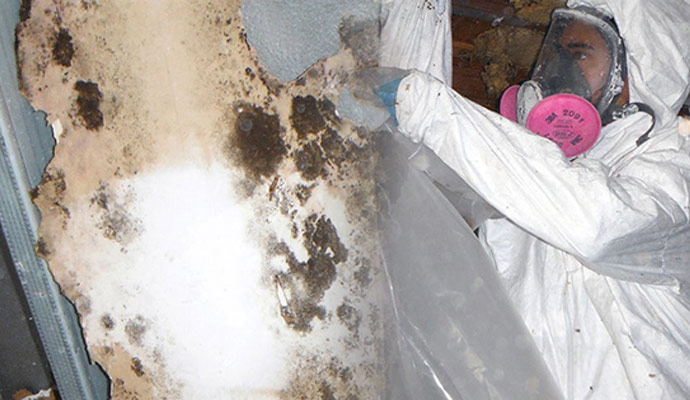 Prevent & Get Rid of Basement Mold
According to the CDC, you cannot completely get rid of mold spores in your basement, but you can remove the source of moisture and remove the mold that has grown from it. The following steps suggested by the CDC and EPA will help you get rid of mold in your basement:
Step 1: Quickly stop the source of moisture (if you can) to prevent mold from growing further
Step 2: Remove moldy material if possible
Step 3: Clean moldy material that can't be replaced
Why Choose My Basement Repair Pros?
My Basement Repair Pros screens and provides professionals who specialize in basement waterproofing, crawl space repair, crack repair, finishing, sump pumps, and other basement issues. These are local companies who have shown a track record of helping homeowners like you, make the basements dry and safe. Whether you have a finished or unfinished basement, we can provide the appropriate professional help in your area, to solve your basement issues. Contact us today or call us at 844-406-0501 to know further details.