Basement Waterproofing Products
A Complete Basement Waterproofing System for Your Home
Most basement water damage cases are from leaking water or excessive moisture seepage. Moreover, wet conditions in your basement might lead to additional structural damage as well as mold and mildew growth. The repair cost for these damages are usually high and are quite time-consuming. However, basement waterproofing professionals from My Basement Repair Pro can help you set up a completely waterproof system.
Innovative & Quality Basement Waterproofing Products
My Basement Repair Pros is a fully insured and certified basement waterproofing company serving the local homeowners and residential property owners for decades. We have the resources, equipment, and expertise to install a functional basement waterproofing system for your property. We use authentic and quality basement waterproofing products to ensure reliability and excellent performance. Water damages cannot hurt your basement to any major extent when you have our effective waterproofing solutions.
For top-grade basement waterproofing products, and complete basement waterproofing solutions, give My Basement Repair Pros a call at 844-406-0501. Additionally, you can click here to find the local contractor for your area.
Find Your Local Basement Waterproofing Contractors
Fortify Your Basement with Top-Quality Basement Waterproofing Products from My Basement Repair Pros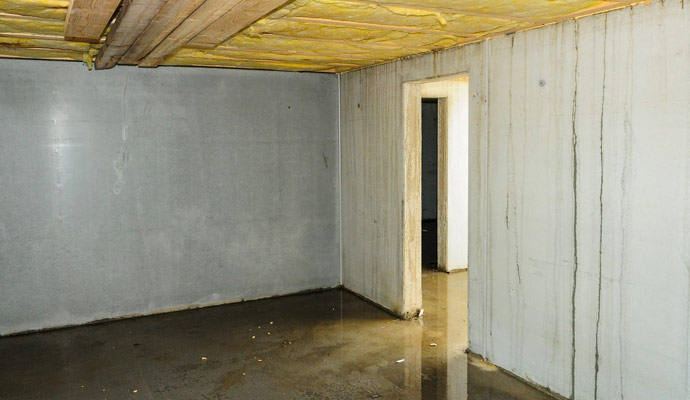 Our team of water damage and waterproofing specialists can help you solve your basement issues affordably and conveniently. Our range of exclusive basement waterproofing products include:
Perimeter Drainage Products
Grated Drainage Products
Entryway Drainage Products
Moisture Membrane/Barriers
Dehumidifier
Sump Pumps
Rely on My Basement Repair Pros for Basement Waterproofing Products
My Basement Repair Pros is your go-to company for basement waterproofing products in your area. We also offer basement dehumidification services as well as improving indoor air quality. We have a friendly team of basement waterproofing experts who can help you against all kinds of wet basement problems like leaks, humidity, and musty smells to make your basement dry and healthy. For more information, contact us online or give us a call TODAY at 844-406-0501.