Basement Wall Panels in Your Area
When you upgrade your basement or repair damage from a flood, choosing the right basement wall panels becomes very important. My Basement Repair Pro is your go-to company to source the most suitable basement wall panels in your area.
We have a pool of highly trained and experienced basement waterproofing experts to serve our customers with the highest level of professional services. We provide excellent waterproofing services including drainage systems, sump pump installation, crack repairs, and more.
5 Major Types of Basement Wall Panels by My Basement Repair Pro
You can choose from our collection of several types and styles of basement wall panels. Each has its own good and bad points.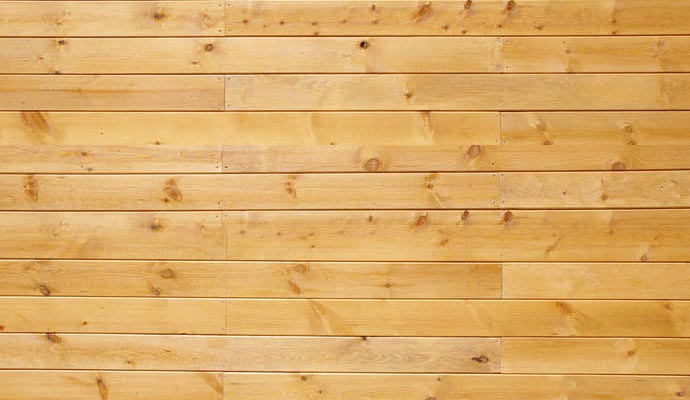 1. Plastic Basement Wall Panels: If you live in a moist climate, this basement wall system may be perfect for you. You may expect some moisture because your basement is underground, but in areas with high rainfall, a basement becomes extra moist as water seeps through the walls. This prolonged moisture can cause basement walls to crack, leading to leaks. Plastic basement wall panels drain water into a system that is installed behind the panels. This system prevents water vapor from accumulating while maintaining a nice look on the basement walls.
2. Finishing Systems: Many basements are prone to elements that limit the use of the space. Mold and mildew grow easily in damp basements. Many pipes and electrical equipment which reside in the basement can become damaged by extreme moisture. The foundation can also be in danger. A finishing system protects the basement from all of these risks and more.
3. Panel Living Systems: A basement can easily become a media center, a game room, a second living room, or even a man cave. None of these finishing options is possible without a panel living system. You can choose from many textures and colors to customize the space. The panels are resilient to moisture and are very durable. Most living system panels are up to the insulation code.
4. Wood Paneling: If you are looking to enhance an area while eliminating worries of moisture, wood paneling is a sound solution. Wood paneling is a durable, inexpensive compound material; furthermore, it's easy to install. If you need to cover special insulation, such as foam or fiberglass, wood paneling is a good choice.
5. Drywall Panels: Drywall is often used to finish a job quickly. You can tack it onto a wood frame and finish it with paint. Keep in mind that it offers no resistance to the elements, though.
Find Your Local Basement Waterproofing Contractors
Why Choose My Basement Repair Pros?
My Basement Repair Pros screens and provides professionals who specialize in basement waterproofing, crawl space repair, crack repair, finishing, sump pumps, and other basement issues. These are local companies who have shown a track record of helping homeowners like you, make the basements dry and safe. Whether you have a finished or unfinished basement, we can provide the appropriate professional help in your area, to solve your basement issues. Contact us today or call us at 844-406-0501 to know further details.