Waterproofing Your Basement In The Winter
It may seem not important for many people, but waterproofing your basement during the winter is a smart move. For instance, if there is a crack in your foundation during the winter, this might disrupt the balance of temperature and airflow. Waterproofing insulates your home, keeping your house temperature at a comfortable margin.
If you are thinking like a smart person and want your basement to be waterproofed then, My Basement Repair Pros is ready to guide you in suggesting the best contractors in your area. Our contractors have certified crew with years of expertise. No matter how complex the project is, our contractors will solve them with full efficiency. So pick up your phone and make sure to contact us today at 844-406-0501 to redeem our services.
Why is Waterproofing Your Basement Important During Winter?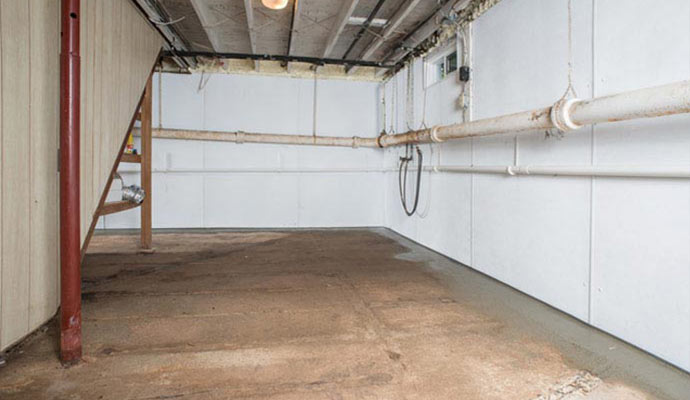 Here are a few reasons why waterproofing your basement is important in winter -
Protection Against Spring Rains- Keeping your basement dry is the priority. Waterproofing your basement before spring comes can save you a lot of trouble and money. Your basement will be protected and ready for upcoming heavy spring rains.
Prevents Radon Gas- Radon is a toxic gas that is harmful to live beings. When the winter comes, the gas gets trapped in the waterlogged solid underneath the snow and ice. If your basement is not waterproofed then the gas can enter through leaks or cracks.
Prevents Mold- Molds are attracted to damps and moist areas. When the basement comes in touch with moisture or leaks, the production of mold increases. The mold grows exponentially and decreases the studies of the foundation.
Find Your Local Basement Waterproofing Contractors