Exterior Basement Waterproofing in Your Area
My Basement Repair Pros is the most reliable exterior basement waterproofing service provider in your area. Our team of expert technicians provides the highest level of professional services to our customers. We provide excellent waterproofing services including drainage systems, sump pump installation, crack repairs, and more.
Exterior basement waterproofing is the most costly waterproofing technique because it requires exposing the basement of the home enough to cover the exterior in waterproof tar and sealant. It is also, however, the most effective waterproofing service we offer.
Requirement of Exterior Basement Waterproofing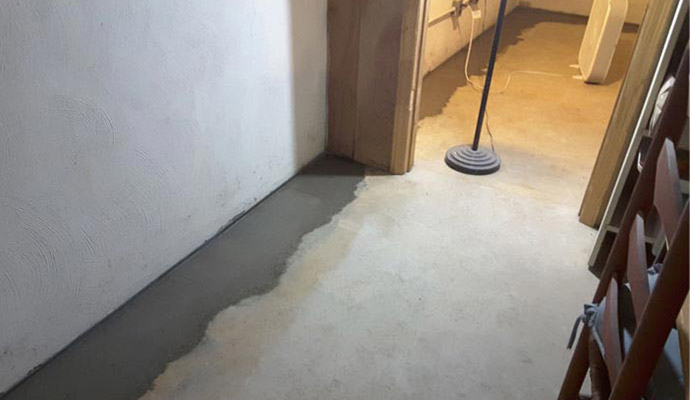 Wood and drywall can become soft and even rot when exposed to excessive amounts of water. If these support structures are damaged, walls and ceilings are at risk of collapsing. Mold damage is also common after a flood and causes many potential health effects including respiratory problems and fungal infections. These health effects are increased in children, seniors, and persons with compromised immune systems.
In addition to the damage to your possessions, like furniture and clothing, flooding can also cause a great deal of damage to your home. Since concrete is porous, water is able to seep into it and cause it to crack and crumble. This can cause your foundation to lose some of its strength and put your home at risk for collapse. Although it will cost a lot in the short run, it's the most effective way to protect your property in the long run.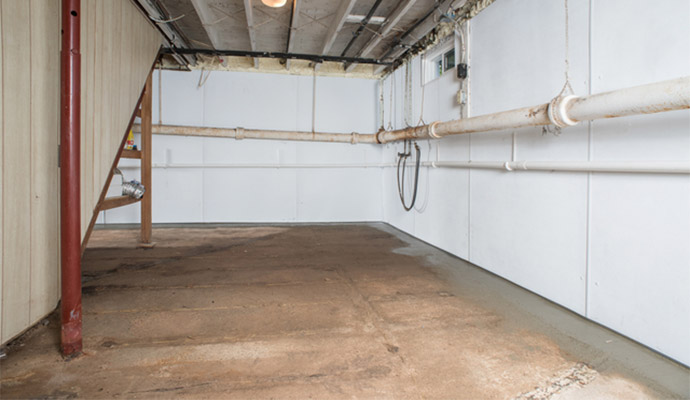 Exterior Basement Waterproofing Process
The first step to installing this waterproofing system is to expose the exterior of the foundation by digging a trench along the outside of the home. Once the outside of the foundation has been cleaned of dirt and loose mortar or cement, an exterior drainpipe system is laid along the bottom to ensure proper drainage away from the home.
We then apply a mastic tar adhesive and sealant to provide an impermeable waterproofing layer to the foundation. Finally, we apply a layer of our fiber-reinforced Flexi-Seal vapor barrier to the foundation and install the insulated foam board backing as well. The only thing left to do is to fill the trench and cover the exterior basement waterproofing system with dirt.
Why Choose My Basement Repair Pros?
My Basement Repair Pros screens and provides professionals who specialize in basement waterproofing, crack repair, finishing, sump pumps, and other basement issues. These are local companies who have shown a track record of helping homeowners like you, make the basements dry and safe. Whether you have a finished or unfinished basement, we can provide the appropriate professional help in your area, to solve your basement issues. Contact us today or call us at 844-406-0501 to know further details.