Basement Heating Services In Winter
Keeping your basement warm in winter is very important especially during the coldest months. The basement of your house is naturally insulated by the earth and the surroundings which makes it relatively warm in winter. But having this natural insulation is not enough against the coldest weather.
If you are a resident who needs a professional assistant to keep your basement warm then My Basement Pros is just the place for you. My Basement Pros provides the best contractors equipped with technicians having years of expertise and skills so that you get the best available service you deserve in your area. So feel free to contact us today at 844-406-0501 to avail of our services.
Services Offered By Our Contractors To Keep Your Basement Warm In Winter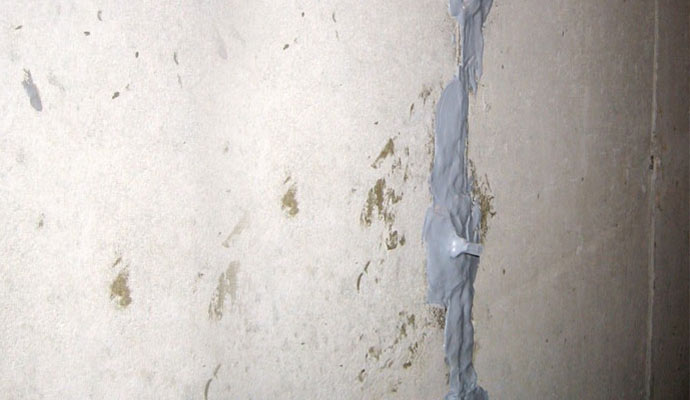 Our contractors provide the best services when it comes to keeping your basement warm in winter. Here's what they do-
Sealing Cracks and Leaks- It is necessary that no external cold air from outside enters the basement or else the temperature will go down drastically. The whole basement gets inspected for cracks and leaks and gets sealed or repaired immediately.
Basement Specific Heating System- The best way to keep the basement warm is to add a basement-specific heating system so you can control the temperature according to your preference.
Installing Additional Heat Vent- Installing an additional heat vent can solve the cold basement issue. The cold is sucked out of the room so that the temperature doesn't go down.
Electric Space Heater- Although this can increase the utility bill, if money is not an issue then this solves almost all the cold issues in the basement.
Find Your Local Basement Waterproofing Contractors