Increase The Value of Your Home with My Basement Pros Contractors
The value of your home depends a lot on your basement. Suppose you have a functional, comfortable waterproofed basement with suitable flooring, walls, window wells, etc. In that case, the value of your whole house automatically increases because a well-maintained basement with such benefits works like it is an excellent addition to a home. 
Contact the valued contractors of My Basement Pros for their outstanding service if you want to increase the value of your home. From basement flooring, walls, windows to windows, our efficient contractors know how to properly help you with your basement to increase the pricing of your whole house. Click here to find your local contractors here! If you want further information contact us online or call us at 844-406-0501.
Increase the Value of Your Home by Upgrading Basement
Here are a few things you can do to upgrade your basement to increase the overall value of your place: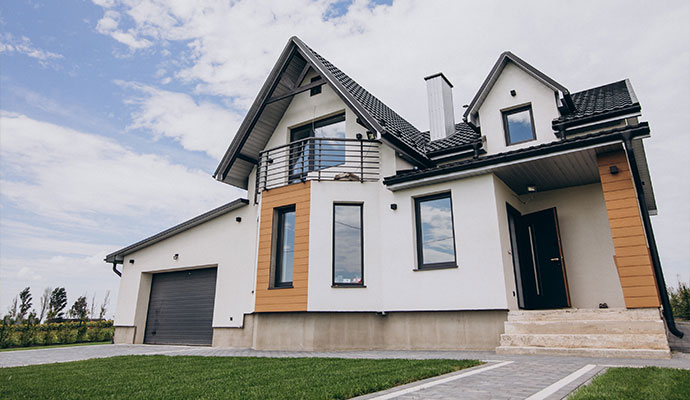 Basement Waterproofing- If you want to upgrade your basement, you must waterproof your basement. Incorrect drainage systems and leaks may leak to water damage which weakens the foundation of your place as well. So, to avoid such issues, basement waterproofing is a must.
Basement Windows- To keep moisture and water out of your basement, ensure your basement windows and window wells are in good shape. Rusted and corroded windows and window wells can enable rain and snow to soak in, causing mold, mildew, and other issues. Leaves, mud, and other debris can plug the window well, resulting in basement flooding.
Mold Control- Basement mold is frequently caused by a source of moisture, such as faulty foundations or condensation from appliances. One of the first stages in preventing basement mold is to make sure your basement is dry and does not promote a wet, humid environment where mold might grow.
Basement Finishing- The basement is, without a doubt, the most undervalued and neglected space in your home. If your basement is unfinished soon, it might become surrounded by wet walls and floors, filled with humid air, and a gloomy, unsightly area. So, to increase the value of your place, basement finishing is crucial.
Find Your Local Basement Waterproofing Contractors
Contact The Contractors of My Basement Pros
My Basement Pros identifies and connects you with experts in basement waterproofing, basement finishing, sump pumps, and other basement problems. These are local businesses with a history of assisting homeowners like you in keeping their basements dry and safe. We can give the appropriate expert aid in your region to address your basement concerns, whether you have a completed or unfinished basement. For further information, please contact us or call us at 844-406-0501. Click here to find local contractors from your area.