Certified Structural Technicians In Your Area
Whether you need basement waterproofing or crawl space repair, My Basement Pros provides the best Professionals and contractors in your area. In America, more than 14,000 residents face water damage, and the majority of the issue consists of basement repair.
If you are facing the same problem then you do not need to worry. The professionals and local contractors provided by My Basement Pros are always reliable to provide the quality service you as a humble customer deserve.
No matter how problematic your issue is, our contractors can solve them with full efficiency so that you do not need to worry about the inconvenience. Our contractors take their job very seriously and customer satisfaction is their main priority. So why wait, call us at 844-406-0501 to redeem our services anytime.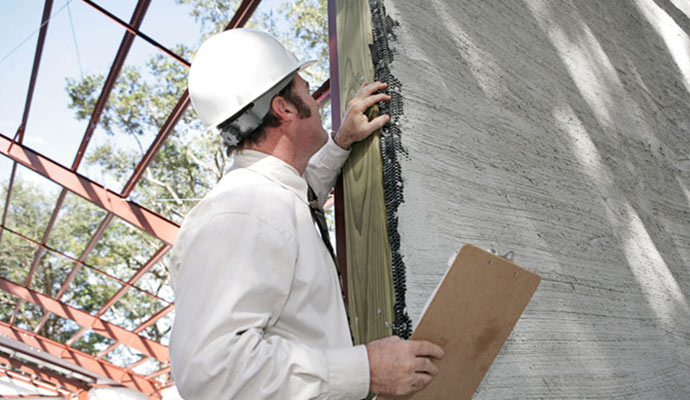 How Reliable Our Certified Technicians Are?
The Professionals and contractors provided by My Basement Pros are known for their consistency in their services. To achieve that, the most trusted and certified employees are employed so that you get excellent service.
We know how frustrating it is when you face any water damage in your house. To handle that our contractors hire the best technicians and staff crew who have years of experience and expertise.
All the staff and crew members are assessed thoroughly by checking their background and expertise before hiring. Every worker gets their approval to work on real projects after they have passed their training successfully.
Find Your Local Basement Waterproofing Contractors
Trust Us for Finding You the Best Contractor
Our experts are specialized in basement waterproofing, crawl space repair, etc. Our certified crew members use the most advanced scientific method using state-of-the-art facilities to get your home back to pre-loss condition as soon as possible. So if you want interested in taking any of our maintenance and repair services, don't forget to call us at 844-406-0501 or you can contact us online to learn more about our services.