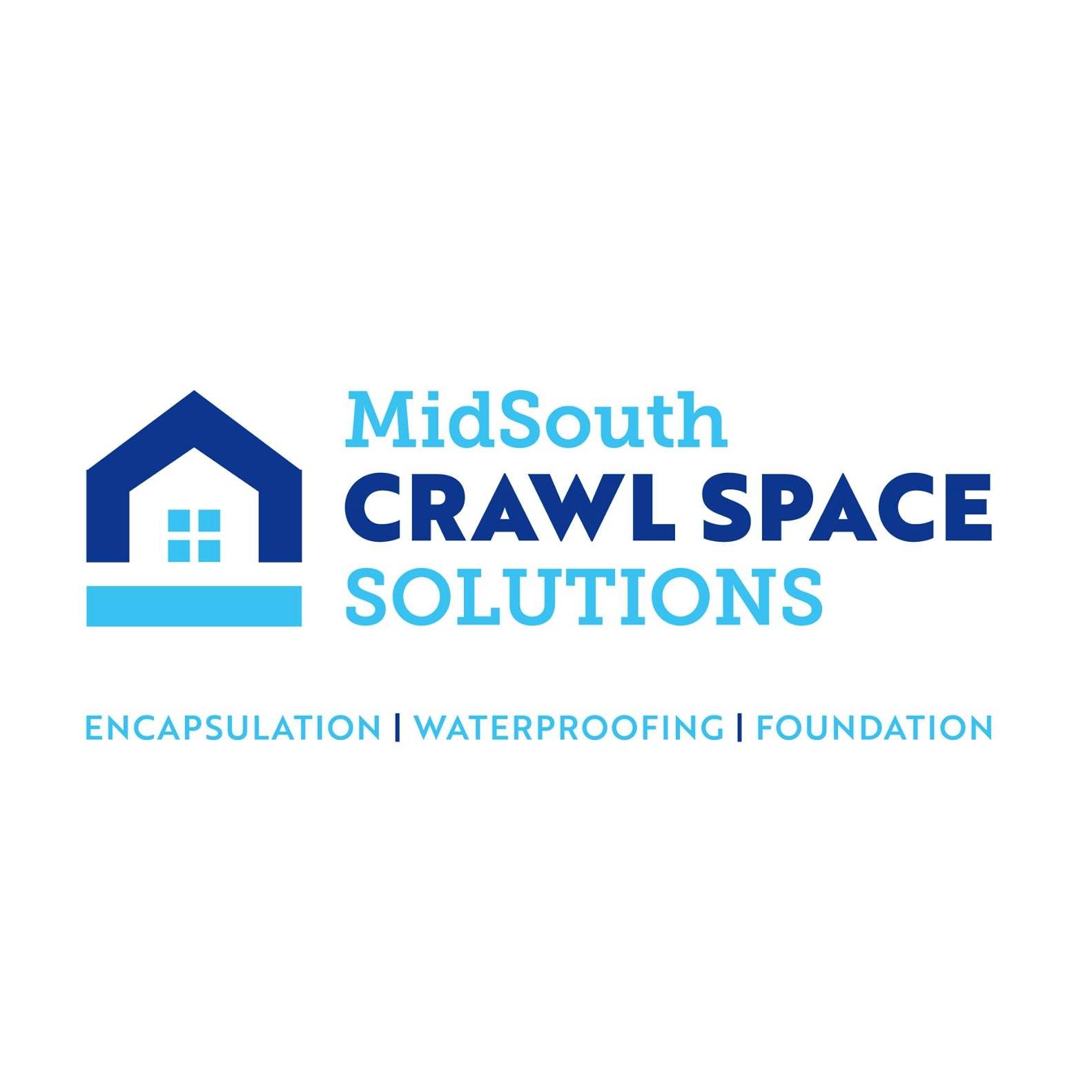 MidSouth Crawlspace Solutions
MidSouth Crawlspace Solutions in Florence,MS
Professional Basement, Crawl Space, and Waterproofing Experts in Florence, MS
MidSouth Crawl Space Solutions works hard to protect your home, foundation, and crawl space from structural damage, cracks, humidity, mold, and more. We have over 30 years of combined experience making homes safe and comfortable.
As Central Mississippi's trusted Supportworks and CleanSpace® dealer, we are backed by international networks that specialize in the proven foundation and crawl space repair systems. So, whether you need foundation wall repair or a crawl space sump pump, we provide these solutions and so much more.
We service Mississippi & Louisiana including Jackson, Madison, Brandon, Gulfport, Hattiesburg, Meridian, Brookhaven, Greenville, Canton, Clinton, Laurel, Pearl, Philadelphia, Yazoo City, Ridgeland, and everywhere in between.
MidSouth Crawl Space Solutions is locally owned by Josh Quick.
We serve the following counties of Mississippi: Attala, Bolton, Brandon, Canton, Claiborne, Collins, Covington, Forrest, Humphreys, Issaquena, Jackson, Jefferson, Lauderdale, Lexington, Lincoln, Madison, Neshoba, Philadelphia, Sharkey, Simpson, Yazoo, and surrounding areas in Mississippi & Louisiana
The CleanSpace® Crawl Space Encapsulation System seals a crawl space off from moisture coming up from the dirt and also from the damp air outside and creates healthy home environments.
The encapsulation system comes with a 25-year CleanSpace® warranty against rips, tears & groundwater, and from having groundwater on top of the liner. You will also have added peace of mind knowing how quickly your crawl space can be fixed with little or no disruption to your daily routine.
Crawl Space Repair
Crawl Space Waterproofing
Vapor Barrier
Crawl Space Insulation Removal
Energy-Efficient Dehumidifier
CRAWL SPACE SUPPORT POSTS
Sagging Crawl Space
Basement Waterproofing
Products
Basement Crack Repairs
Basement Flooding
The Basement Systems Network
Foundation Repair
Foundation Problems
Foundation Repair Products
Foundation Repair Costs
About Supportworks
Sump Pumps
Our Sump Pump Systems
Installation Steps
Repair & Maintenance
Mold Problems
Mold Treatment
Crawl Space Moisture Control
Repair Wood Damage
Dry Rot Damage
The Stack Effect
---
Services Provided by MidSouth Crawlspace Solutions
Basement Waterproofing
Crack Repair
Crawl Space
Foundation Repair
Sump Pumps
---
Customer Reviews for MidSouth Crawlspace Solutions
Location and Contact Information of MidSouth Crawlspace Solutions
129 Arcon Dr suite a

Florence, MS 39073