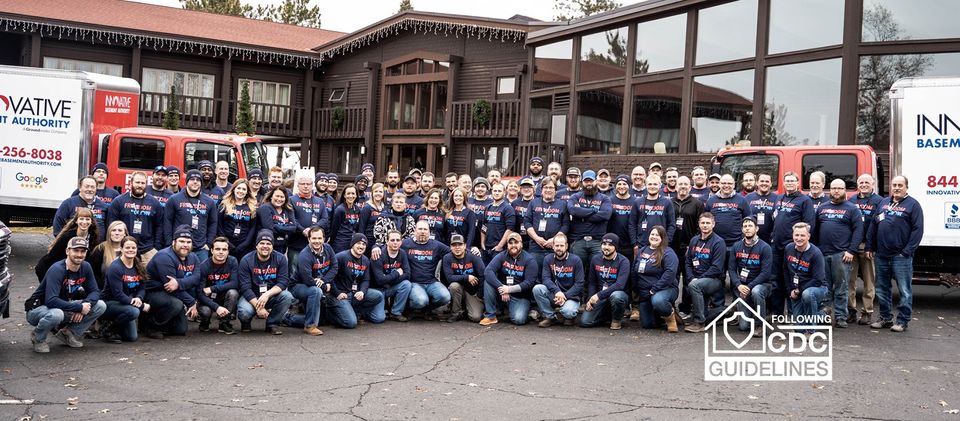 Innovative Basement Authority
Innovative Basement Authority in Rush City, MN
Basement Services Professionals in Rush City, MN
In business since 2005, Innovative Basement Authority specializes in basement waterproofing, foundation repair, and other services to give you a safer, drier home. Our top priority is completing top-quality work to ensure your home is in the best possible condition. With fully trained technicians and industry-leading products, we're ready to restore your basement, foundation, or crawl space.
Do you know how well your home is standing up to the test of time? Is it strong and sturdy or does it feel like it's on shaky ground? Whether you interpret this figuratively or literally, it's so important for your home to have a strong foundation.
Normally these areas are empty, but you never know what creepy conditions you'll find there – mold, pest infestation, wet insulation, and much more.
Water is an essential part of life. But other than coming out of faucets for specific needs, you do not want water in your house. This powerful element and force of nature can wreak havoc on your living environment.
Repair your failing and crumbling structural walls with our proven products.
---
Services Provided by Innovative Basement Authority
Basement Waterproofing
Crack Repair
Crawl Space
Foundation Repair
---
Customer Review for Innovative Basement Authority
Positive: Professionalism, Punctuality, Responsiveness Staff members Brenden, Isaiah and Ruben were extremely professio...
Review Source:
Location and Contact Information of Innovative Basement Authority
1325 S Frandsen Ave

Rush City, MN 55069
Areas Served by Innovative Basement Authority